Soch: Opens its 1st store in Jaipur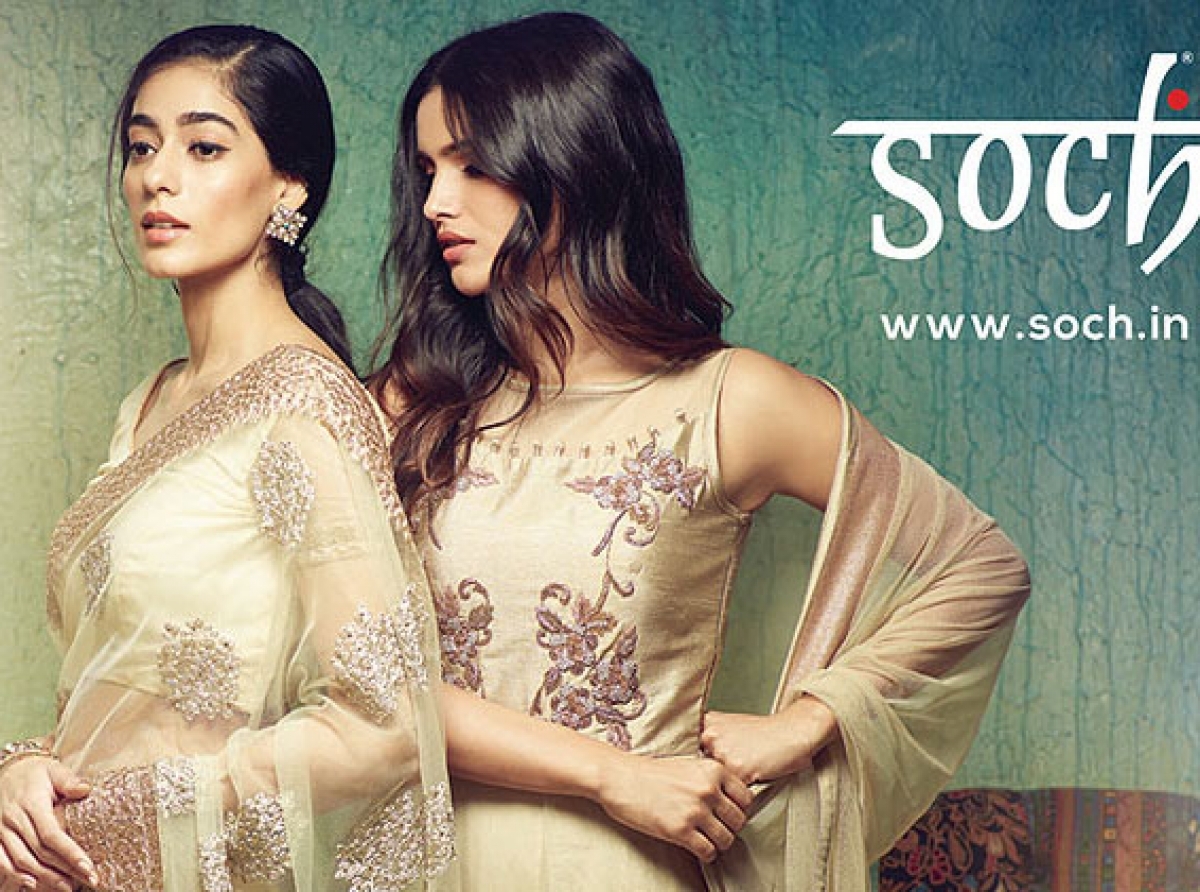 06 April 2023, Mumbai 
Soch, India's largest occasion wear brand, opens its first store in Jaipur, showcasing its latest Spring Summer '23 collection in a beautifully designed space.
"We are thrilled to introduce our unique and stylish ethnic wear to the women of Jaipur as we open our first store in the city," said Vinay Chatlani, Co-founder & CEO of Soch Apparels.
With plans to expand into Tier 2 and 3 markets, Soch aims to boost growth in the North and East of India, in addition to its traditional strongholds in the South and West.
With 155 exclusive stores across 60 cities, a strong online presence, and partnerships with Reliance Centro, Amazon, Myntra, Flipkart, Tata Cliq, Ajio, and Nykaa, Soch continues its mission to provide unique and stylish ethnic wear to customers nationwide.