Trent and MAS join hands in apparel venture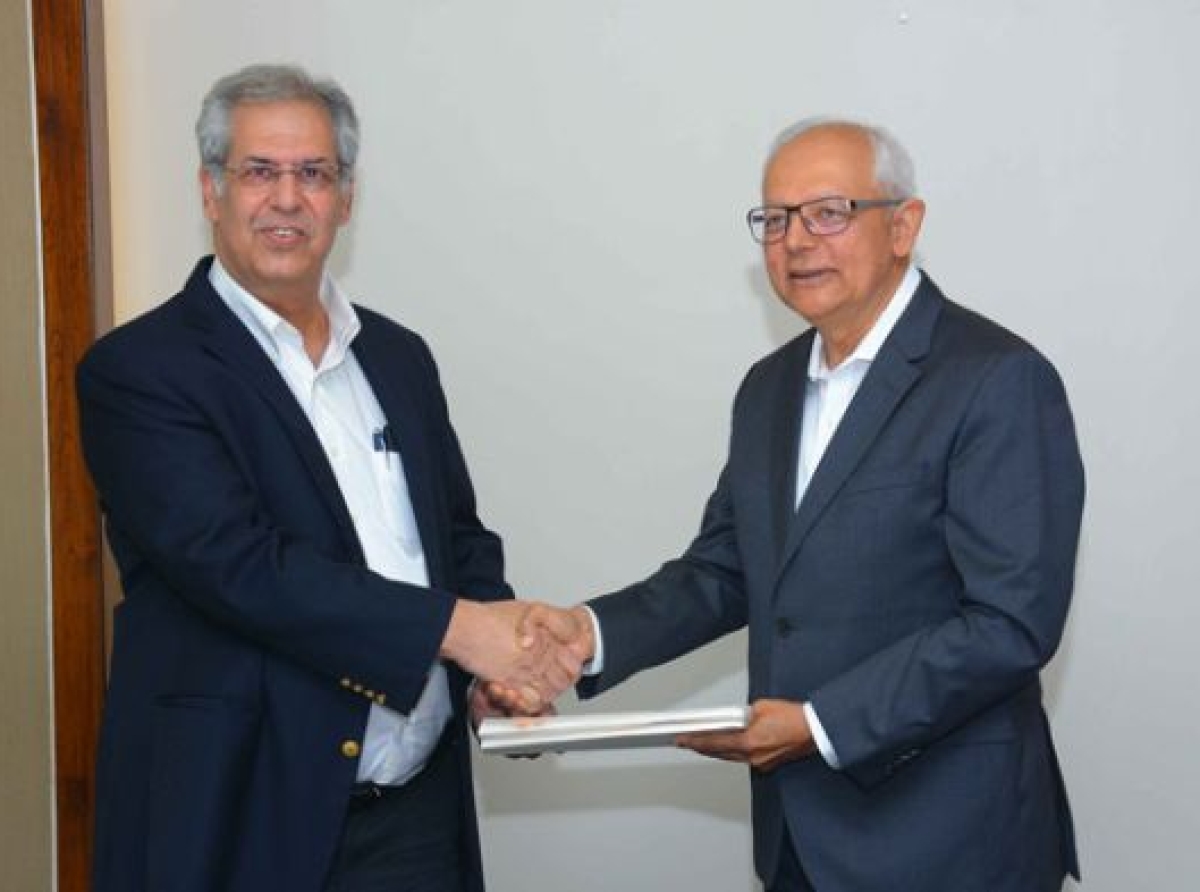 24 January 2023, Mumbai
Trent has entered into an equal joint venture with MAS to set up an entity in India for jointly developing a business of intimate wear and other apparel-related products.
Over time, Trent and MAS would pool their domain expertise to undertake design, development and manufacturing of a range of intimate wear and other apparel products.
Initially, the joint venture would facilitate design and sourcing of related products.This collaboration between Trent and MAS would deepen Trent's strategic commitment to offer fully owned brands at its retail stores and enable MAS to expand its international presence further.
Trent sees significant opportunities to leverage the growing reach of its brands to build a differentiated proposition in lingerie, active wear and related categories and MAS happens to bring impeccable capabilities and track record in the manufacture of high quality products in this space.
This joint venture is expected to help leverage their combined capabilities, connecting MAS' expertise in product creation and manufacturing with Tata Trent's expertise in Indian retail. This partnership further aligns with MAS' long-term intent to scale business and expand its presence in India.
MAS Holdings, the largest apparel tech company in South Asia, has expanded exponentially into wearable technology, Fem Tech, start-ups, logistics and fabric parks worldwide.