Bangladesh's RMG Exports: Jan-Apr 2023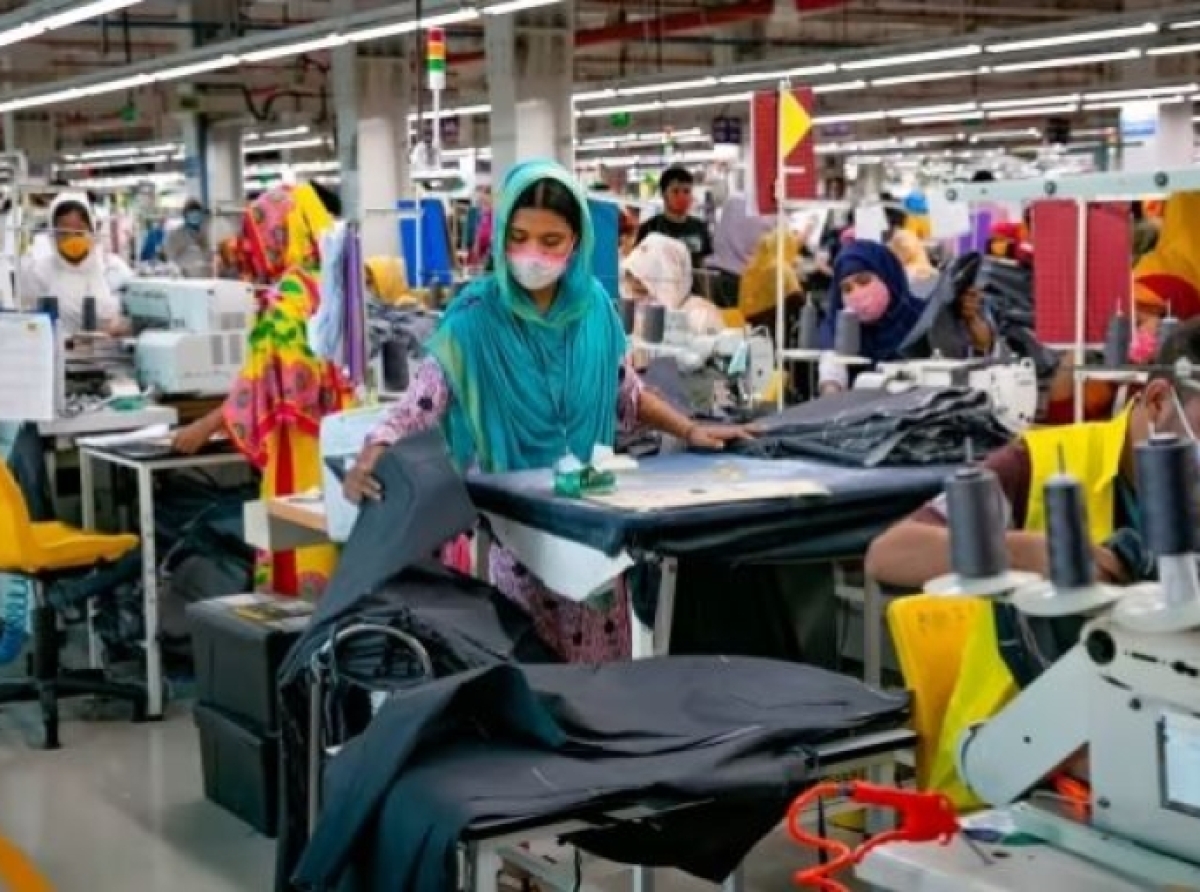 19 May 2023, Mumbai  
In 2023, Bangladesh's ready-made garment (RMG) exports from January to April amounted to US$15.58 billion. The European Union (EU 27) was the largest market, accounting for US$7.70 billion, but it experienced a slight decline of 1.55% compared to the same period in 2022.
Several EU member states, including Germany, Denmark, Poland, Latvia, Lithuania, Malta, Bulgaria, and Slovenia, saw negative year-on-year growth. Notably, exports to Germany decreased by 21.08%, while exports to France and Spain increased by 9.45% and 15.45%, respectively.
During this period, exports to the United States (U.S.A.) significantly dropped by 17.86% to US$2.67 billion, and exports to Canada decreased by 0.21% to US$455.48 million. However, exports to the United Kingdom (UK) showed positive growth, reaching US$1.79 billion with a year-on-year increase of 9.56%.
On a positive note, RMG exports to non-traditional markets expanded steadily, rising by 28.95% to US$2.96 billion, representing a 19.01% share of clothing exports.
Japan emerged as the top destination with exports amounting to US$566.99 million, and exports to other non-traditional markets like Australia, India, South Korea, and Turkey also grew. However, exports to Russia, the United Arab Emirates (UAE), and Chile declined.
As Asian markets present promising opportunities, exports to emerging markets such as Japan, India, and South Korea are on the rise. The Bangladesh Garment Manufacturers and Exporters Association (BGMEA) continues its efforts to explore non-traditional markets.