EU Apparel Imports: Analysis of Top Sourcing Countries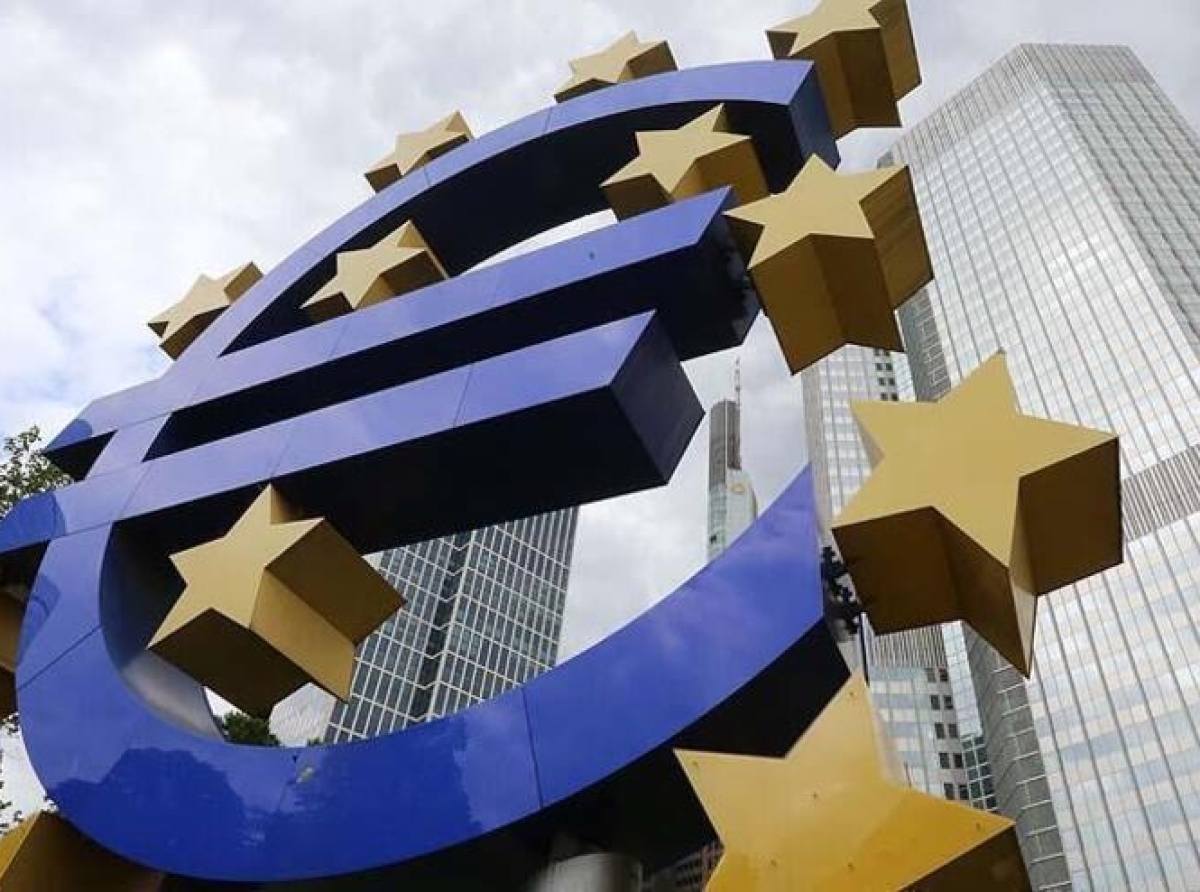 26 May 2023, Mumbai  
Bangladesh Remains the Second Largest Apparel Import Source
Based on the Eurostat data, Bangladesh retains its position as the EU's second-largest apparel import source, accounting for 24.07% of the total import value during January-March 2023.
In terms of quantity, Bangladesh becomes the top sourcing country for the EU. In 2022, Bangladesh secured the highest position in terms of quantity. A separate email with a detailed analysis and datasheet will be sent.
Overall Decline in EU's Apparel Imports
The latest data reveals a 4.94% decline in EU apparel imports from the world during the mentioned period compared to the same period in 2022, amounting to a decline of 1.22 billion dollars.
In terms of quantity, EU's clothing import experienced a significant downturn of 12.64%, which is 136.88 million kilograms less than January-March 2022.
A decline in Import from China, Growth in Import from Bangladesh
EU's import from China, the second-largest apparel import source, declined by 17.80% in value terms during the mentioned period, while imports from Bangladesh showed a value-wise growth of 3.9%.
However, in terms of quantity, imports from Bangladesh declined by 3.67%, primarily due to inflated unit prices caused by increased raw materials, transportation, and production costs.
Positive Growth from Bangladesh, India, and Vietnam
Among the top ten apparel-sourcing countries, Bangladesh, India, and Vietnam demonstrated positive growth in EU's apparel imports. Import from Turkey, Pakistan, Sri Lanka, and Morocco, however, declined.
EU's imports from Turkey, the third-largest apparel import source, dropped significantly by 12.79%. Conversely, imports from India and Vietnam increased by 5.75% and 3.73% respectively in value terms. Volume-wise, all top countries experienced negative growth in EU's imports.
CREDITS: BGMEA Press Release.