aastey partners with Climes for accessible and user-friendly solutions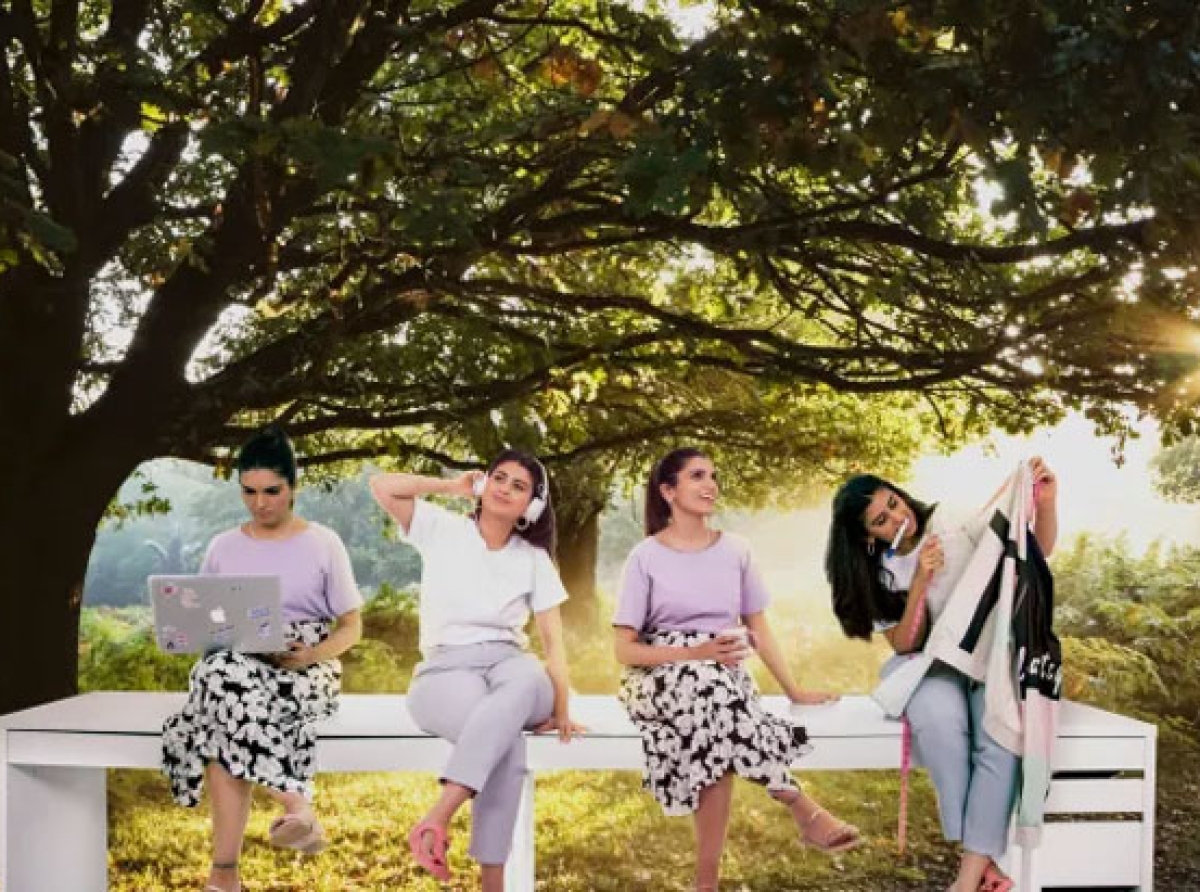 11 August 2022, Mumbai:
India's first sustainable and size-inclusive activewear brand for women, aastey has partnered with the climatetech company Climes.
The partnership will allow the aastey customers to utilize Climes' accessible and user-friendly solutions to make a tangible impact on the planet.
ALSO READ Aastey launches new product range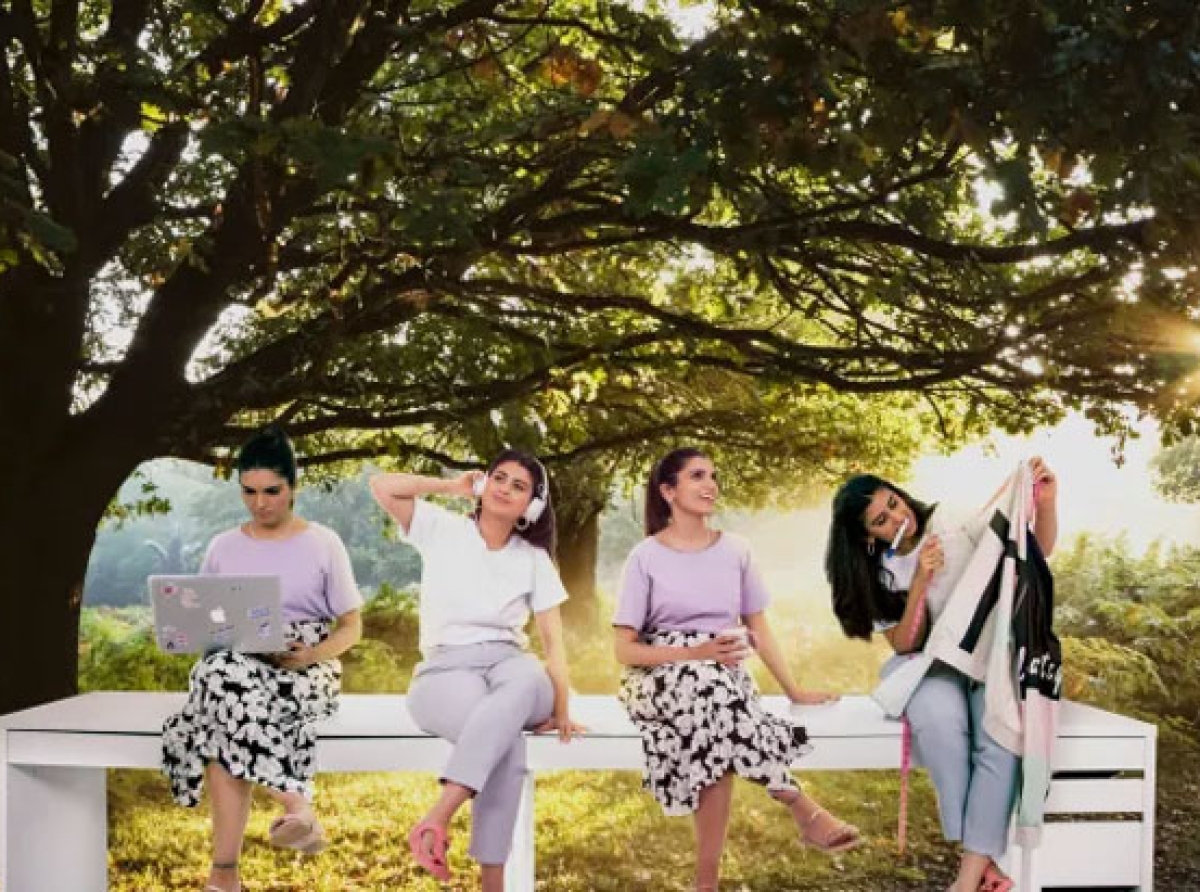 RELEVANT NEWS Aastey to expand product categories, R&D operations
The brand enables carbon mitigation through climate-action in a single click at checkout.
JeevikaTyagi, Co-Founder and CEO, aastey, says, this partnership brings us closer to our goal of building a more active aastey tribe. Sustainability and Reducing Carbon footprint have always been two of the brand's most focused values.
Anirudh Gupta, Co-Founder, Climes, adds aastey's products are significantly more climate positive and have lower carbon footprints than most of the fashion industry. This partnership will give climate-conscious consumers the choice to shop more responsibly with brands like aastey taking the lead in our climate fight."
Upon checking out, customers who visit the aastey website to purchase will see carbon emissions specific to their order.
The customer can choose how to make their purchase carbon neutral by making a small contribution to projects that revive community forests in Uttarakhand or make biodiverse forests financially viable for farmers in Maharashtra.
With just one click, the opportunity to shop more responsibly is at a customer's fingertips, furthering the sustainability mission of aastey and Climes.
Join our community on Linkedin