ASUS India opens 200th store, emphasizing commitment to Indian market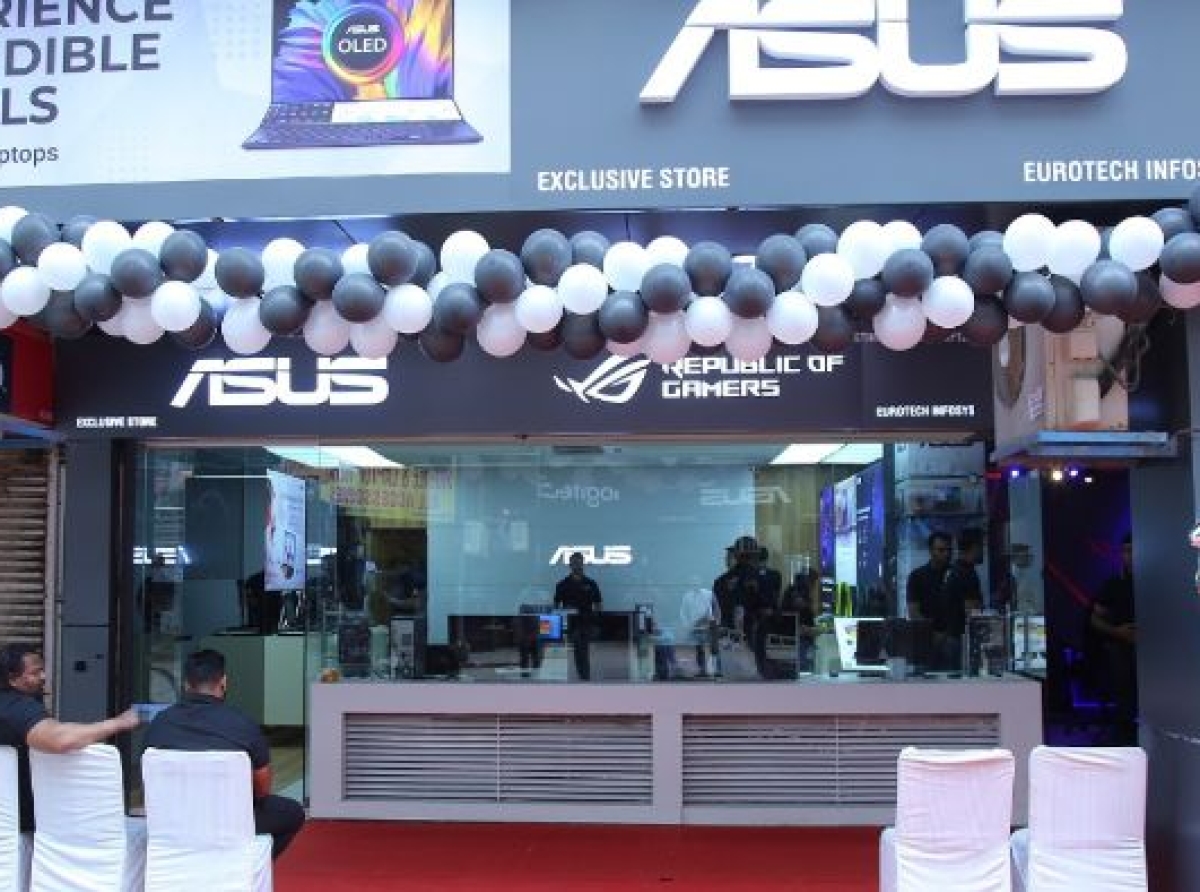 09 March 2023, Mumbai 
ASUS India has opened its 200th store in Nehru Place, New Delhi, which marks a significant milestone for the company.
The store, which is spread across 500 square feet, will strengthen ASUS India's retail presence and showcase its commitment to the Indian market. The company's strategy includes an aggressive marketing approach, attractive pricing, a variety of products, and rapid retail expansion in Tier 2 and Tier 3 markets, resulting in a robust brand strategy.
ASUS India, believes that India is an important market for the company, and they are opening stores in high-traffic locations that are easily accessible to meet the diverse needs of consumers. And the in-store purchase experience is crucial in engaging with customers and surrounding them with incredible solutions.
ASUS aims to add at least 20 stores every quarter this year, with the goal of reaching 300 stores in total. The new store will also have designated ROG gaming zones equipped with the latest technology tools required for esports, which gamers can enjoy free of cost.
The brand currently has eight ROG exclusive outlets in the country. Additionally, ASUS is targeting suburban markets in Tier 2 and Tier 3 cities to establish multiple touchpoints, providing convenience and accessibility to its customers.