Indian e-commerce sales to grow 18-20% during festive season: Redseer report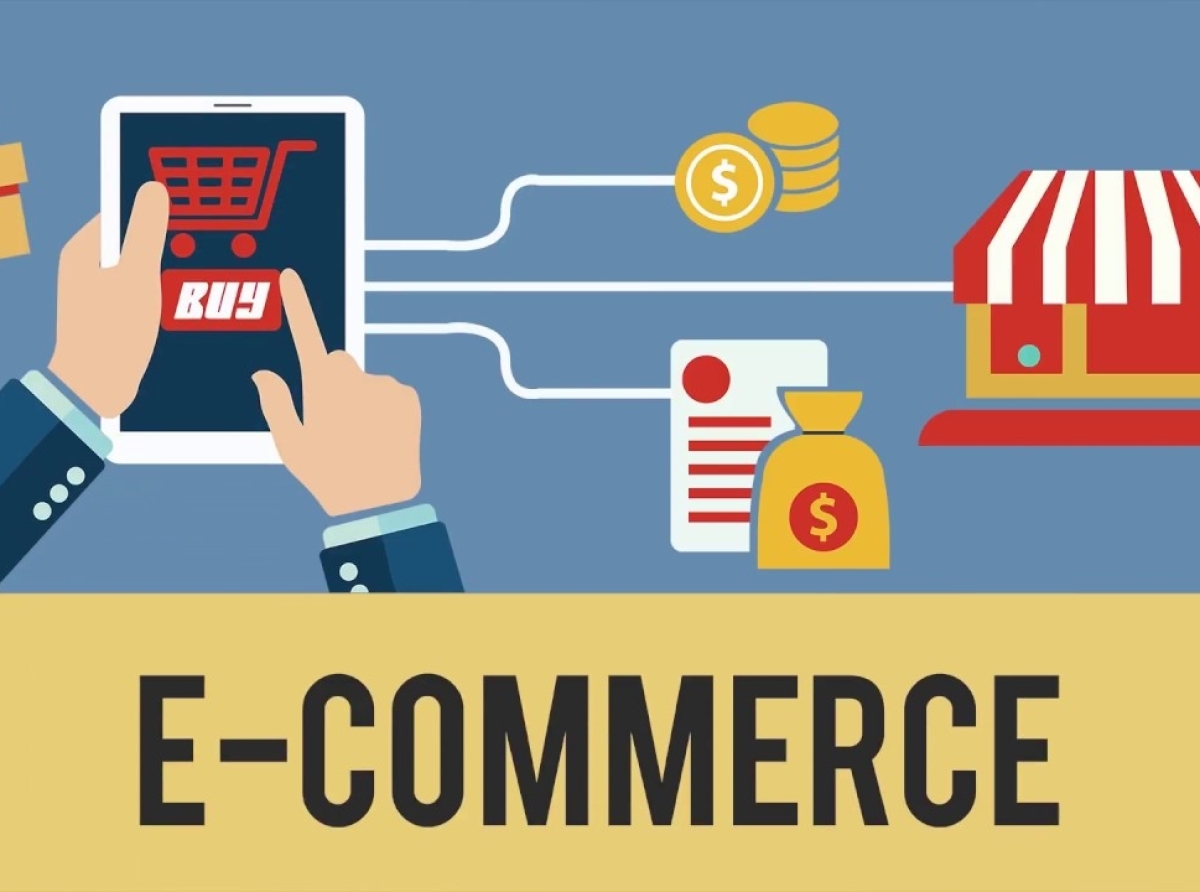 16 September 2023, Mumbai
According to a report by consulting firm Redseer, Indian e-commerce platforms are poised to achieve a combined sales figure of approximately Rs 90,000 crore during the upcoming festive season. This forecast indicates a robust growth of 18-20% compared to the previous year.
The surge in sales is anticipated to be fueled by around 140 million shoppers who are expected to make online purchases at least once during the festive season, which spans from the start of Navaratri to Diwali.
It's projected that this festive period will contribute to approximately 17% of the total annual e-commerce sales for the year 2023.
Outlines
The report also highlighted that the festive season is expected to be the biggest shopping season for smartphones, with sales of around 40 million units. Other popular categories include fashion, home appliances, and electronics.
Exuberance; E-commerce players are gearing up for the festive season with a number of initiatives, such as deep discounts, cashback offers, and free shipping. They are also expanding their product offerings and improving their delivery infrastructure to meet the expected demand.
The festive season is a major opportunity for e-commerce players to grow their business and capture a larger share of the market. With the right strategies in place, they can tap into the growing demand for online shopping in India.