Retail Therapy: Now hybrid malls enhance shopping and social experience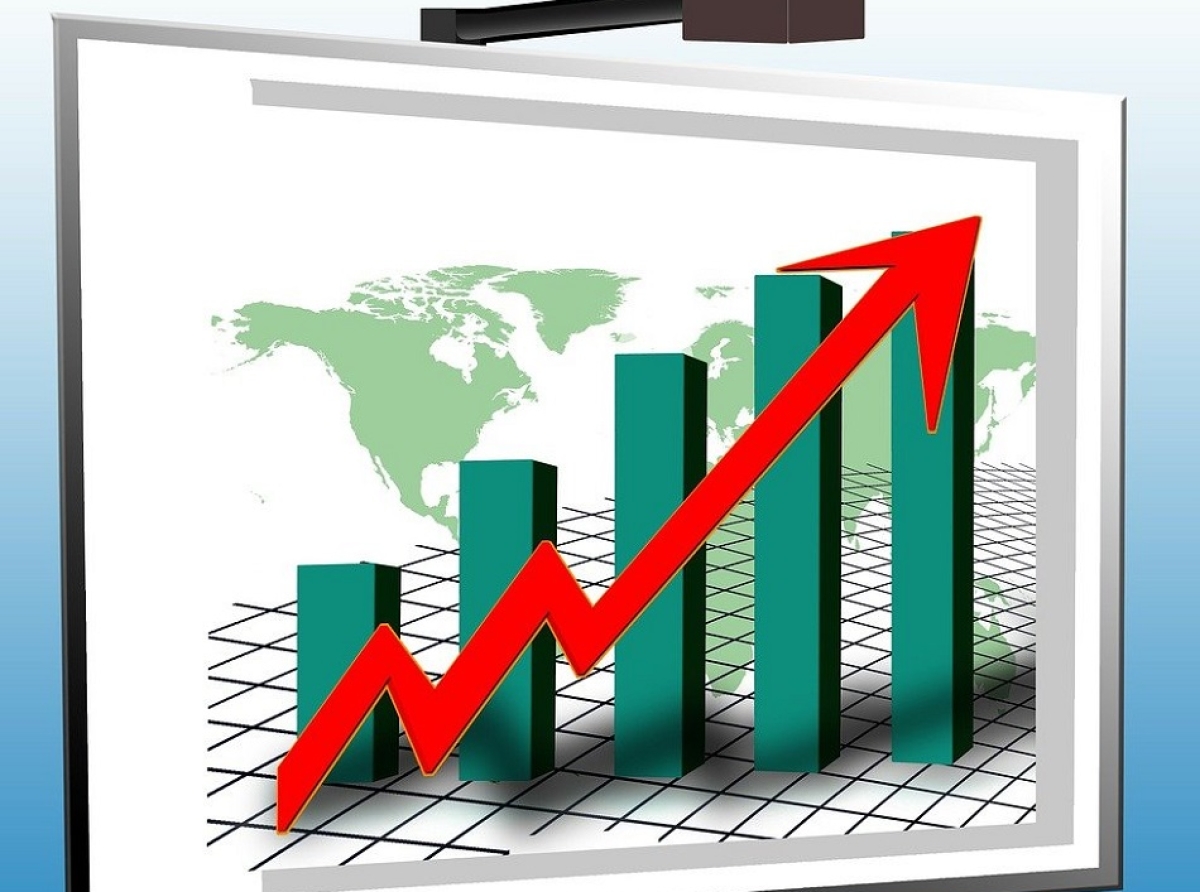 24 August 2023, Mumbai
Simply unwinding and experiencing a feel-good dynamic combination of retail, entertainment, and services with relaxed social connections is part of a day out at the mall with family and friends for people around the globe.
New 'hybrid' malls are now providing all this and more with enhanced shopping and buying experiences with Virtual Reality (VR) and augmented Reality (AR) technology to see products more realistically along a plethora of high-quality dining outlets, cinemas, game arcades, concert halls, and bowling alleys, all designed to ensure a seamless experience.
Across the world, hybrid malls are coming to their own with their huge layouts and theme-based events, and inviting décor to strengthen a sense of neighborhood and make it a thriving social center rather than merely a place to shop.
Many futuristic hybrid malls by 2030 globally
A recent study the Ericsson ConsumerLab: Ten Hot Consumer Trends 2030, done by leading Stockholm-based Ericsson - well-known for helping communications service providers to capture the full value of connectivity, points out that high-tech hybrid malls will be extremely common by 2030, with consumers enjoying global experiences, retail shopping and social connections in a physical setting near their home.
These huge physical outlets will have high-tech VR, AR, and programmable materials that will positively contribute to local life and make moving to small towns and rural areas more feasible and attractive around the globe.
These malls will have an Everyspace Plaza with areas such as event halls showcasing artists to digitally perform as if they were there, 'immersive beauty salons' that use volumetric modeling technology to digitally enhance looks, 'meta tailors' for altering and tailoring fast fashion clothing to customer preference, hybrid gyms for enhancing physical vigor and mental health and virtual restaurants which are distraction-free where one can virtually eat with friends in other restaurants, anywhere in the world.
Sustainability and advanced analytics in focus
However, even without these futuristic facilities, hybrid malls today are partnering with various government bodies like the fire department, traffic department, and local municipal bodies to be able to implement sustainability and environmentally friendly practices.
An important feature is the waste management programs for managing dry and wet waste along with water conservation practices with recycled water efficiently utilized for flush systems and advanced spray mechanisms in taps in mall bathrooms.  
These green steps are not only changing the retail environment but also the outside, by creating and maintaining green spaces and optimizing resource utilization of their local communities.
Hybrid malls have a data-driven approach that uses the power of advanced analytics, AI-driven insights, and interactive digital platforms, to increase operational efficiency by collecting and analyzing data on energy usage, footfall patterns, and customer preferences to minimize waste and energy consumption.
Retail Leasing Transformations in India
Retail leasing is on a high growth trajectory with huge malls sprouting up across the country. India's middle class rapidly grows from around 300 million in 2015 to nearly 600 million by 2030, fuelling demand for a wider range of goods and services, according to the World Bank. Physical stores are focusing on creating better customer experiences with a more versatile product mix from brands to keep customers away from the rapidly increasing e-commerce industry.
Location..Location.Location
Developers are now concentrating on well-located and easily accessible retail space with a design and layout that is well-suited to their target customers, as each locality has its USP.
In 2022, retail leasing in the top seven Indian cities increased 70 percent year-on-year and supply increased 27 percent year-on-year basis, This trend is slowly moving to the Tier I and II cities too.
Indian customers now want more engaging experiences with social interaction spaces and entertainment zones rather than just retail shopping. Budgets may be tight for everyday retail therapy but continuously expandable when spending on groceries and home decor, dining in, movies, and other interactive experience that defines a relaxing day out at a mall.