Zivame adopts new software solution from World Fashion Exchange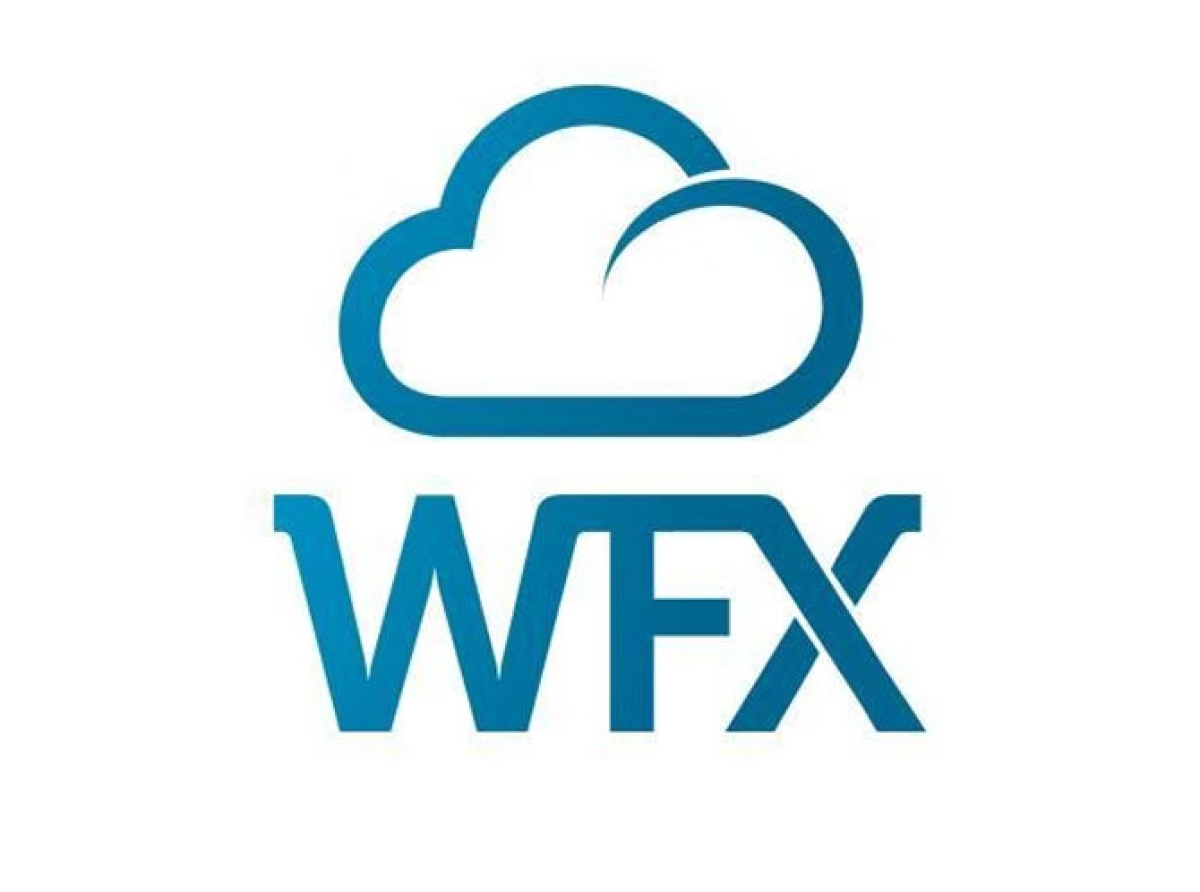 26 August 2022, Mumbai
India's largest online lingerie retailer, Zivame has adopted a product lifecycle management solution from WFX-World Fashion Exchange to digitally transform its business operations.
Known as WFX PLM, the solution is used by over 600 fashion companies across the world. The software helps fashion businesses streamline design, plan, and develop new products besides improving the visibility of their supply chains.
Formally named Actoserba Active Wholesale, the Bengaluru-based fashion retailer Zivame offers more than 5,000 styles across 50+ brands and 100+ sizes.
Apart from its well-known e-commerce site, Zivame sells its products through over 30 retail stores and 800+ partner outlets across India with plans to expand into new markets as well. With WFX PLM, Zivame aims to integrate design, manufacturing, and merchandising teams seamlessly. It aims to make it production process more transparent to access consolidated data on orders, manage reworking requests, etc.
WFX PLM's digital Tech Pack tools will allow Zivame an online lingerie retailer to streamline design processes by integrating all design files into one place and making them easily accessible for everyone involved in the design process. This will save a significant amount of time for the team who will no longer have to search multiple locations on their computer or look through emails for individual files.
They can focus on designing beautiful products instead of wasting time locating files and reworking mistakes made when sending them back and forth through email.
Join our community on Linkedin