Birla Cellulose Collaborates with TextileGenesis for Sustainable Fashion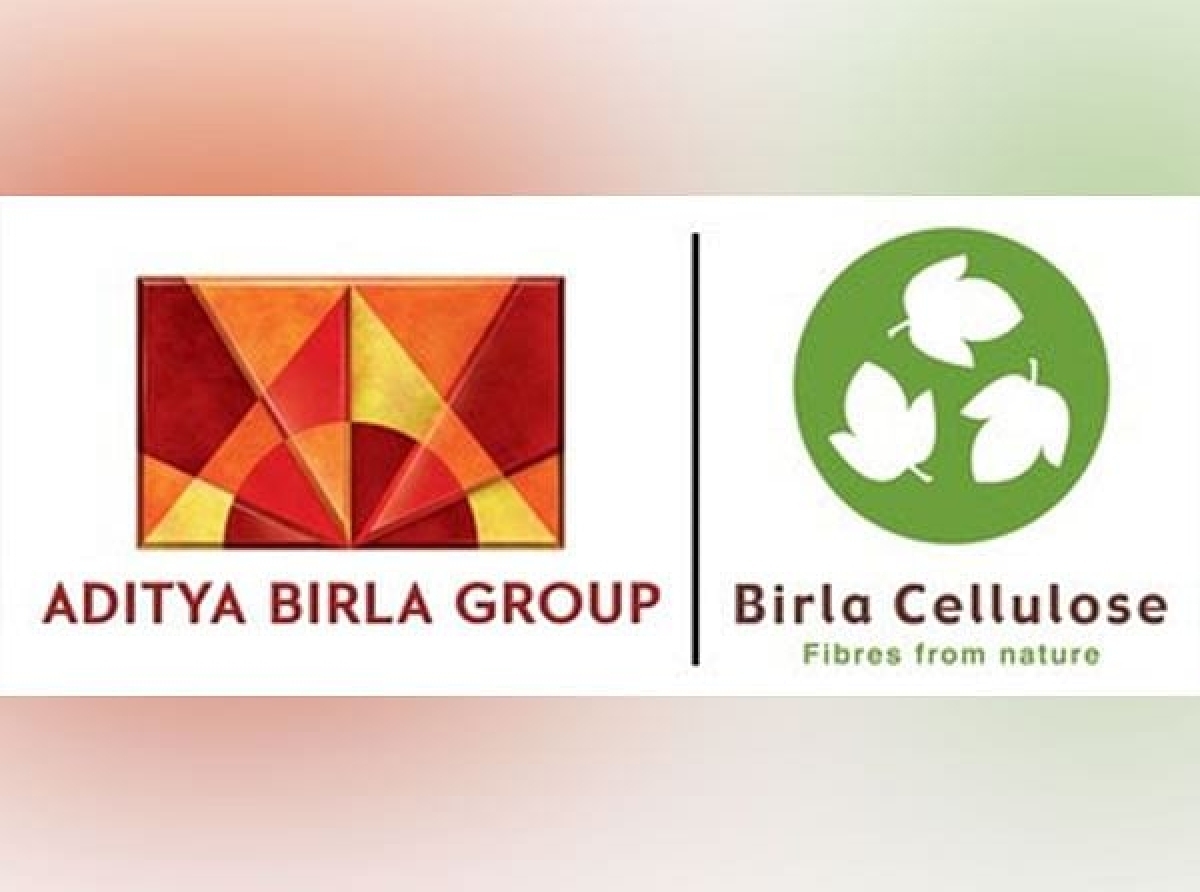 24 May 2023, Mumbai  
Birla Cellulose, a leading producer of sustainable Man-Made Cellulosic Fibres (MMCF), has partnered with TextileGenesis to enhance fibre traceability and promote sustainability in the fashion industry.
Integration of Tracer-Enabled Sustainable Fibres with Blockchain Technology Sets New Standards in Transparency and Environmental Responsibility
Birla Cellulose's tracer-enabled sustainable fibres are integrated with TextileGenesis' blockchain-based traceability platform. This collaboration allows for transparency from fibre to garment, meeting the increasing demand for sustainable and traceable fashion.
Birla Cellulose's commitment to transparency and sustainability is evident through its achievements in conserving forests and promoting circular business models. With plans to expand the collaboration, the partnership aims to deliver transparency solutions, strengthen connections with brands and consumers, and contribute to the industry's focus on environmental sustainability.