Centre to announce states for construction of 7 mega textile parks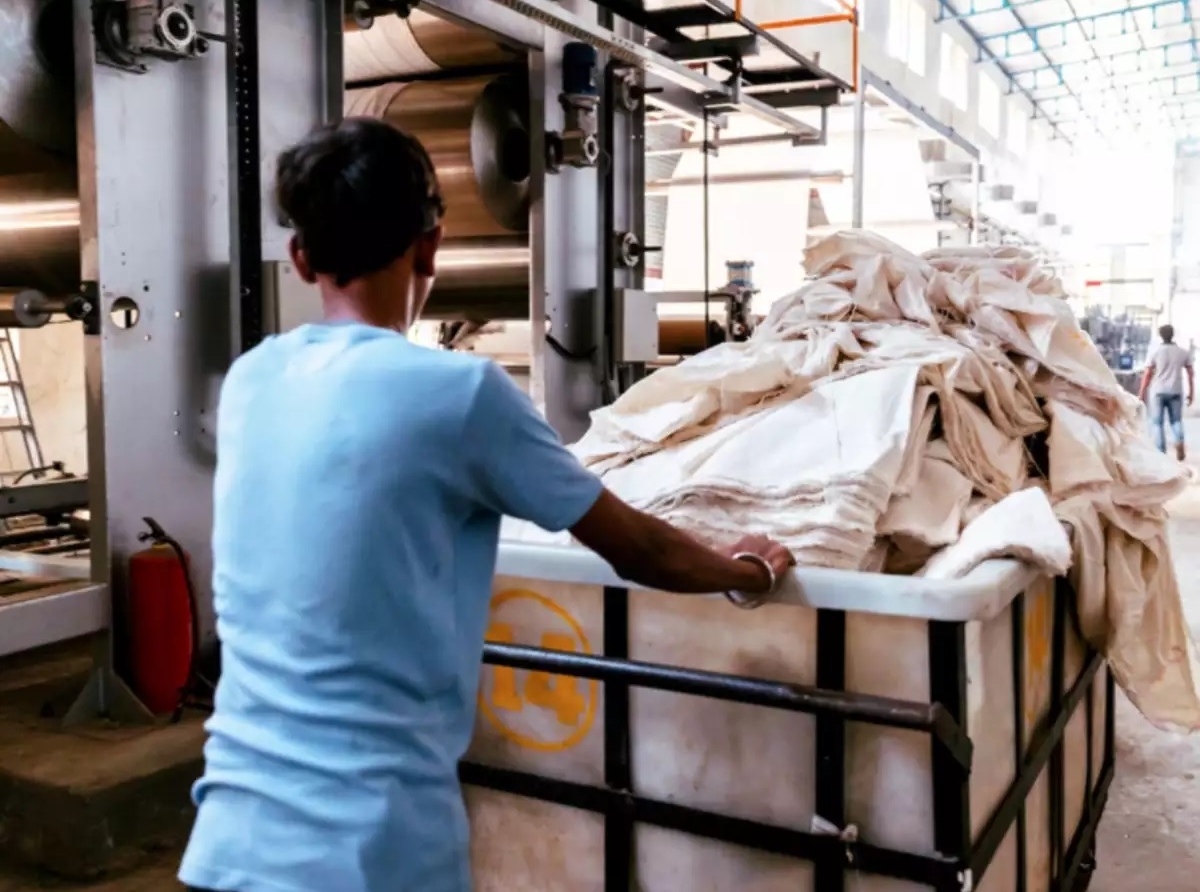 17 March 2023, Mumbai 
Union Minister Piyush Goyal has announced that the Centre will soon reveal the states where seven Mega Integrated Textile Region and Apparel Parks will be constructed with an estimated budget of Rs 4,445 crore.
The locations for these PM MITRA Parks will be chosen using an objective criteria-based Challenge Method. The government had previously invited proposals from state governments that could offer contiguous and unencumbered land parcels of over 1,000 acres, along with other textile-related facilities and ecosystems.
The PM MITRA scheme will provide a competitive edge to the Indian textile industry by creating a single location that offers plug-and-play infrastructure for the entire supply and value chain. The announcement was made by Goyal during the Global Textile Conclave held virtually in Jaipur.
The MITRA Parks will enable an integrated textile value chain that includes spinning, weaving, processing/dyeing, printing, and garment manufacturing. Such a facility at a single location will significantly reduce logistics costs. The PM MITRA scheme is inspired by Prime Minister Modi's 5F vision of Farm to Fibre to Factory to Fashion to Foreign.
Earlier this month, Textile Secretary Rachna Shah disclosed that the government has received 18 applications from 13 states for the seven Mega Integrated Textile Region and Apparel Parks, which are in the "advanced stage" of consideration.