New QCOs & Standards relevant to the textile value chain: Webinar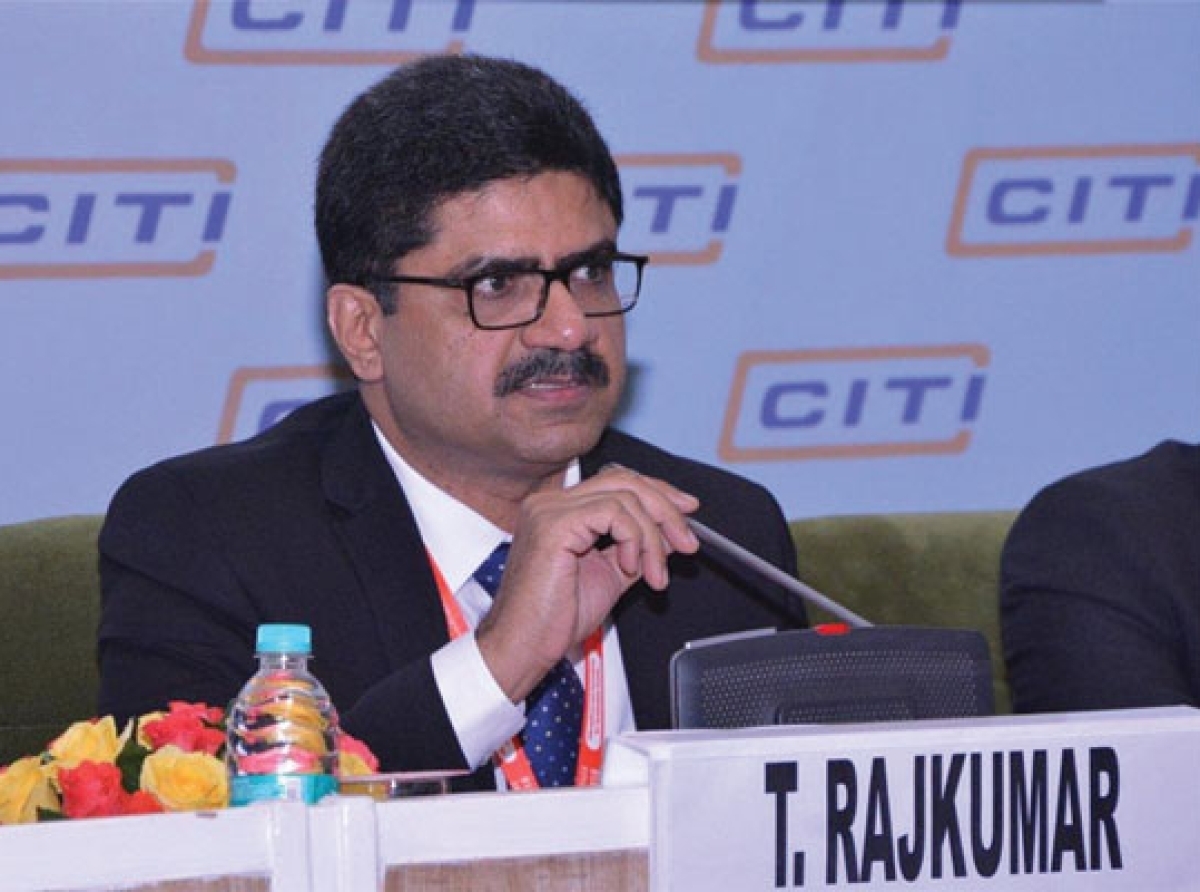 12 September 2022, Mumbai:
CONFEDERATION OF INDIAN TEXTILE INDUSTRY (CITI) IN ASSOCIATION WITH THE BUREAU OF INDIAN STANDARDS (BIS).
Topic: Webinar on new QCOs and standards relevant to the textile value chain for better awareness creation is scheduled to be held today at 3.00 PM through video conferencing.
ORGANISES AN AWARENESS WEBINAR ON QUALITY CONTROL ORDERS (QCOs) & STANDARDS FOR TEXTILE VALUE CHAIN AND TECHNICAL TEXTILES.
About CITI
Confederation of Indian Textile Industry (CITI) being one of the leading industry chambers of the textile and clothing sector of India, represents the major leading regional & industry associations and 18 major corporate members, thus, covering the entire textile value chain from farm to apparel/garments & made-ups and the textile machinery industry.
Join our community on Linkedin