Textile Commissioner office to be shifted to Delhi to strengthen technical arm of ministry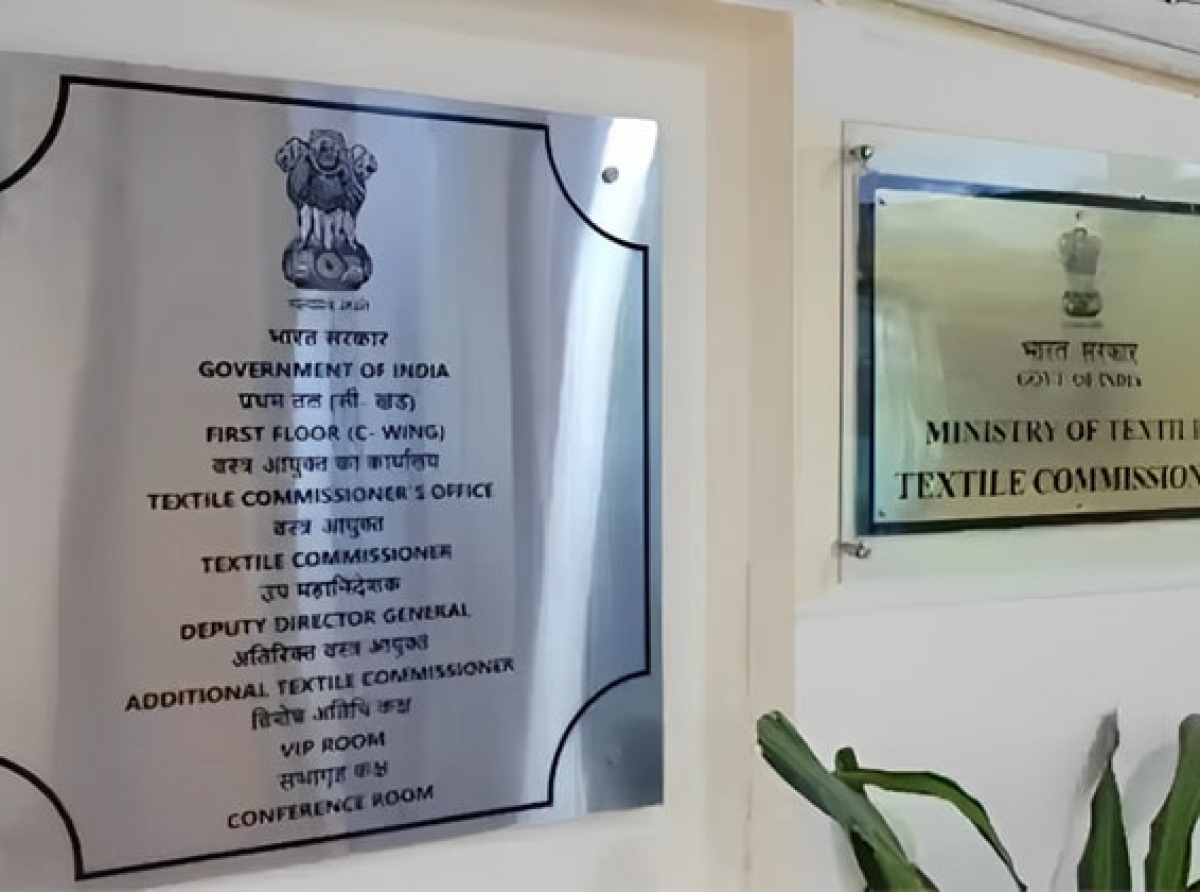 In a move to enhance the effectiveness of the Ministry of Textiles, the central government has decided to shift the office of the textile commissioner to New Delhi. Jayashree Sivakumar, under secretary in the ministry of textiles, has written to textile commissioner Roop Rashi informing about the decision.
The textile commissioner acts as the principal technical advisor to the Ministry of Textiles and carries out techno-economic surveys and advises the government on the general economic health of the textiles industry through its eight regional offices at Amritsar, Noida, Indore, Kolkata, Bengaluru, Coimbatore, Navi Mumbai and Ahmedabad.
The restructuring exercise would involve shifting textile commissioner and few key officials to the Ministry of Textiles (MoT) to strengthen the technical arm of the ministry. As the first step to initiate the process of restructuring/merger, the textile commissioner will be moved to New Delhi along with a few key personnel, including one joint textile commissioner, two deputy secretary level (director rank) and two deputy director level officers.
This decision is expected to have a positive impact on the functioning of the Ministry of Textiles and its efforts to promote growth in the textiles industry.