CITI, TEXPROCIL& SIMA: Hail govt holistic view on cotton textile value chain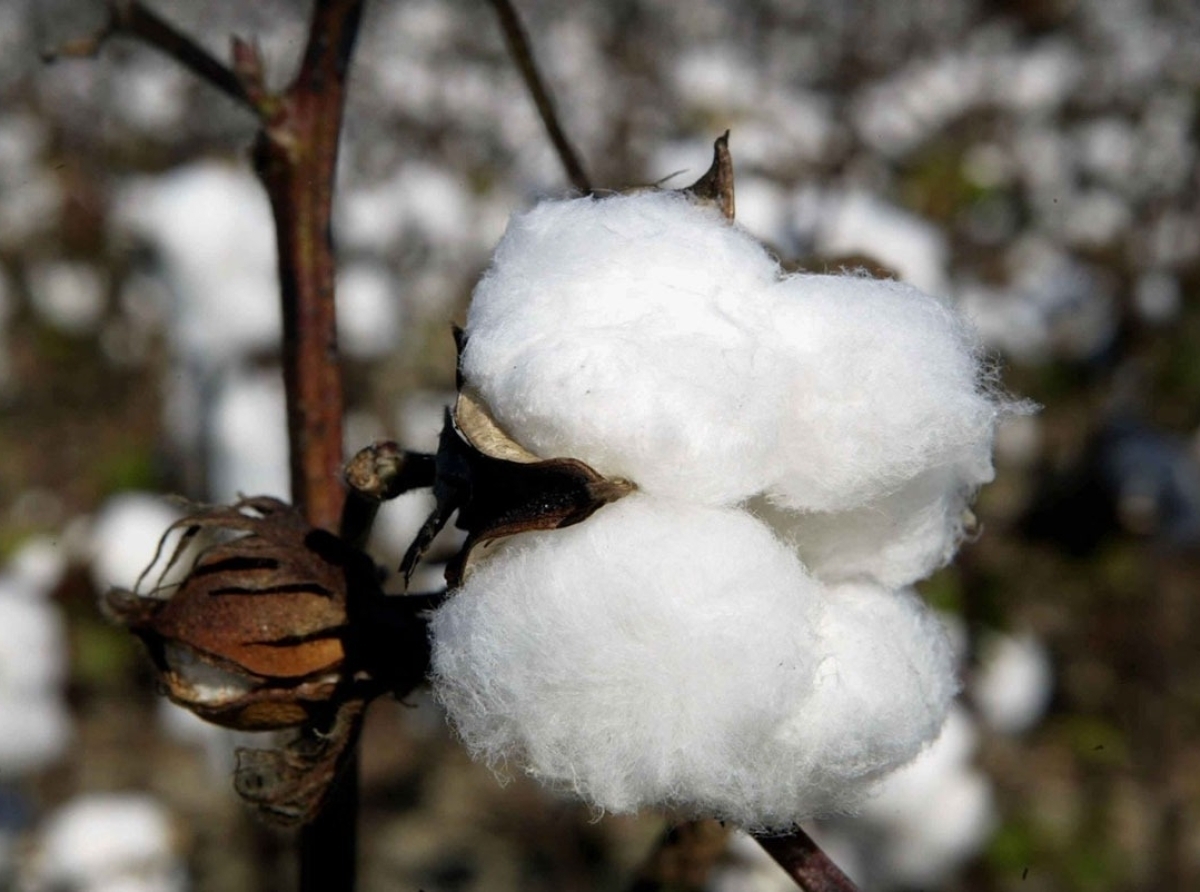 26 July 2022, Mumbai:
Cotton has been the engine of growth for the Indian Textiles and Apparel Industry that provides jobs to 105 million people including 6.5 million cotton farmers, especially from the rural mass and women folks. 
Realizing the urgent need for enhancing cotton production, productivity, quality, and branding Indian cotton, the Union Textile Minister, Shri Piyush Goyal, constituted a Textile Advisory Group under the Chairmanship of Shri Suresh A Kotak.
RELATED NEWS Nykaa: Saturday Skin brought in India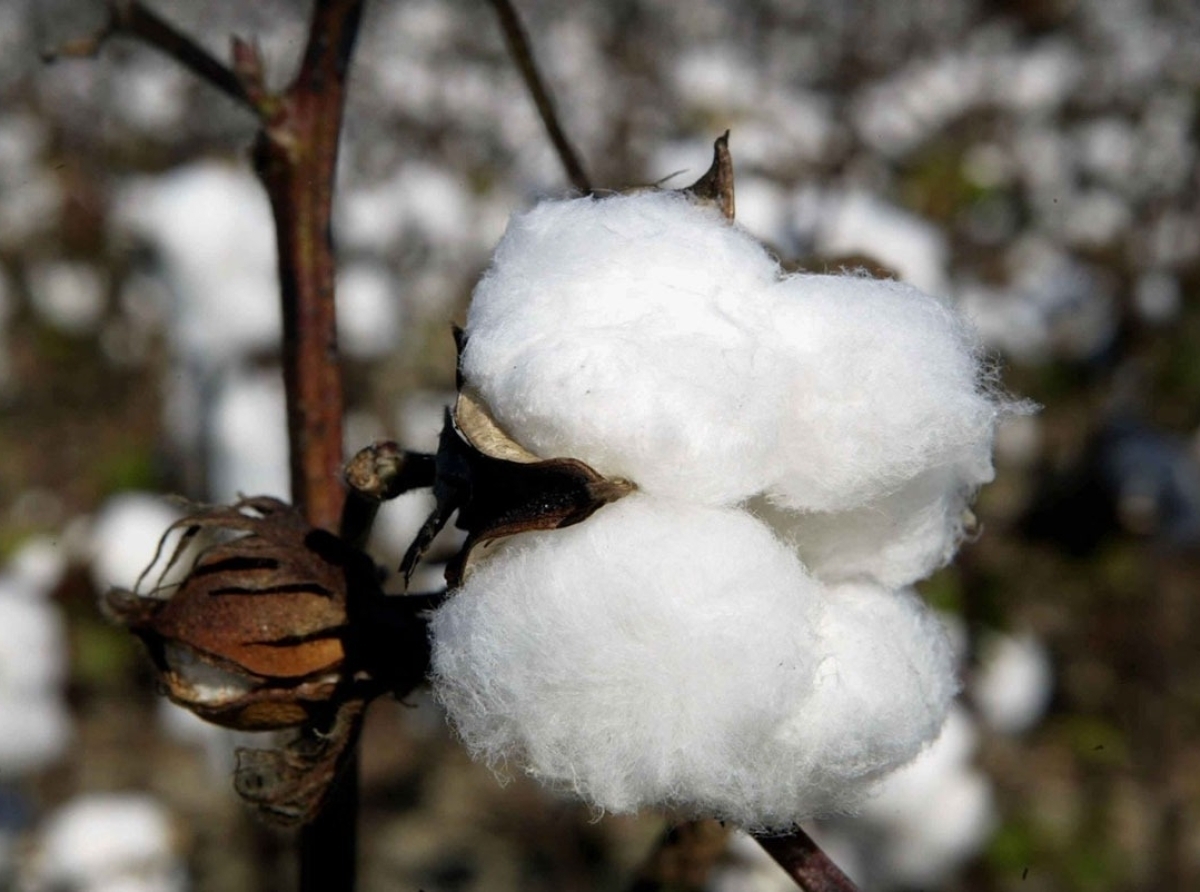 ALSO READ  Nykaa Fashions launches men's innerwear line Gloot
In a joint Press Release issued here today, Mr.T.Rajkumar, Chairman of Confederation of Indian Textile Industry (CITI), Mr.Manojkumar Patodia, Chairman, The Cotton Textiles Export Promotion Council (TEXPROCIL), and Mr.Ravi Sam, Chairman of The Southern India Mills' Association (SIMA), who attended the stakeholders meeting, have highly appreciated the unstinted efforts constantly taken by the Hon'ble Union Minister of Textiles, Shri Piyush Goyal.
They have said that India has to adopt global best practices to improve cotton productivity and quality and also brand the Indian cotton and textile products for the benefit of all the stakeholders in the cotton textile value chain including the farmers as stated by Shri Piyush Goyal.
They have said that the stakeholders should come together in a mission mode for holistic growth of the cotton textile value chain in India as advised by the Textile Minister.
The strategy to have testing facilities from Farm to Industry and also the production of clean and contamination-free cotton would soon enable the country to brand the Indian cotton and its textile products on par with any other international cotton.
Explore: Fashion Brand News l Apparel News l Lifestyle News l Retail News l Textile News l Trade News l Startup News
Join our community on Linkedin