09 April 2022, Mumbai:
Union Minister for Commerce and Industry, Consumer Affairs, Food and Public Distribution and Textiles, Piyush Goyal has invited Australian businesses to Make in India and said that the Startups from both nations must engage with each other.
He underscored that Australia has fantastic innovations and research and new ideas and India has the talent pool to take these to the world.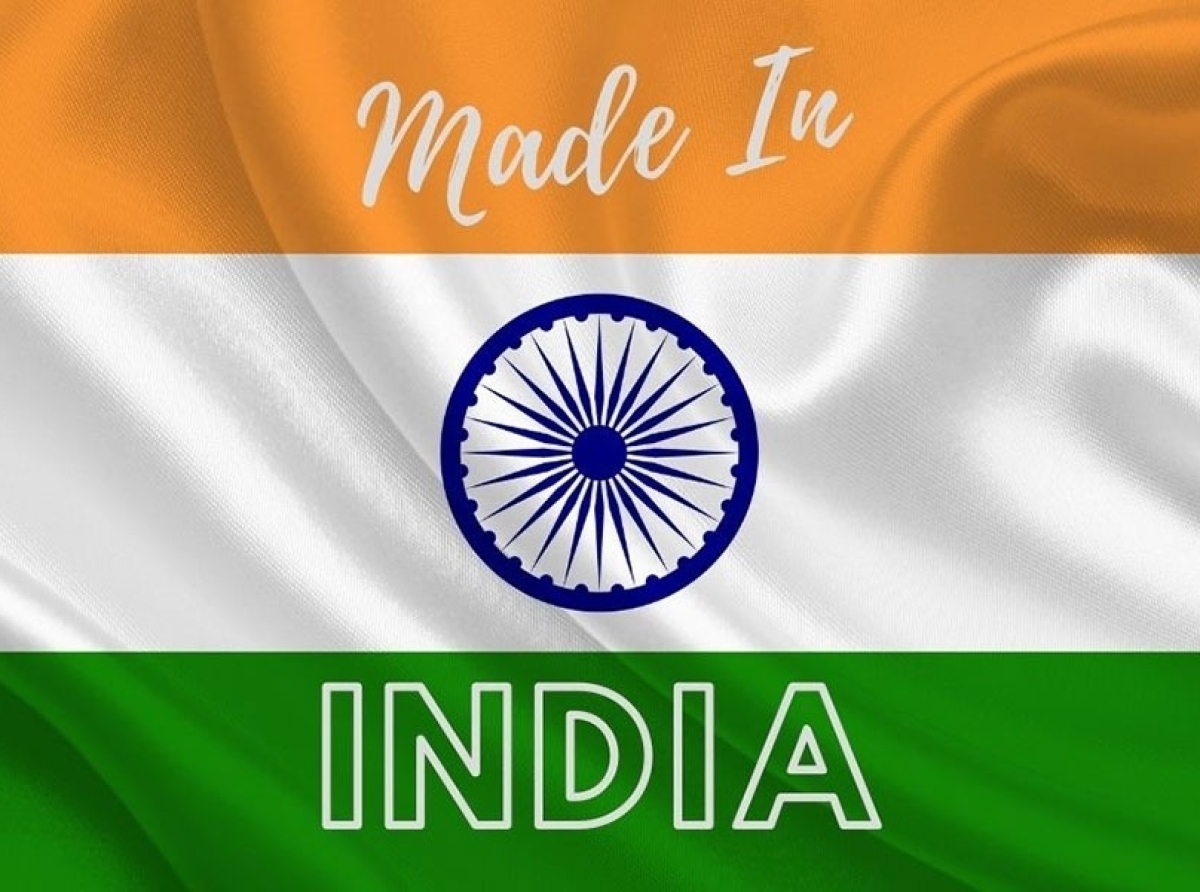 ALSO READ India-Australia Historic ECTA: AEPC Hails
Expressing the hope that Investments will flow into India from Australia at a faster pace, he said that Western Australia can be at the forefront of the expanding relationship between the two nations.
"The proximity between the region and India provides an opportunity for much deeper economic engagement," said Goyal, addressing the gathering at the Business Luncheon hosted by Deputy Premier Roger Cook in Perth, earlier this week.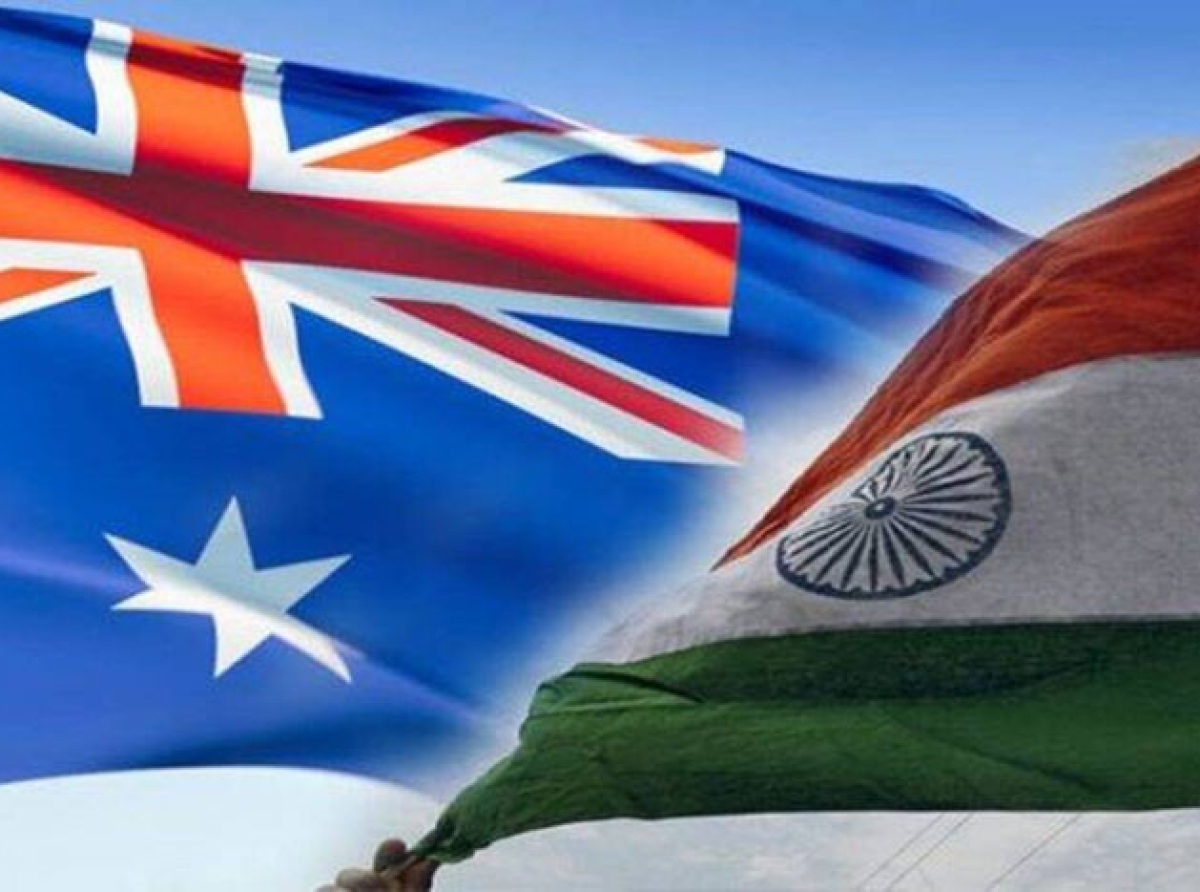 RELATED NEWS India-Australia look at taking proposed free trade agreement (FTA) to its logical conclusion
Goyal said that the India-Australia Economic Cooperation and Trade Agreement (Ind-Aus ECTA) will take relationships between the nations to greater heights and added that the spirit of cooperation and friendship with which the negotiations happened was truly remarkable.
Outlining areas of focus under the agreement such as education, research, innovation, technology, manufacturing etc, the Minister called for deepening engagements in areas such as the space sector and sustainability.
Join our community discussion on Virtual Fashion.
CREDITS: PBI The news article has not been edited by DFU Publications staff