Piyush Goyal stakeholders' meet: Formation of an informal committee under Chairmanship of Suresh Kotak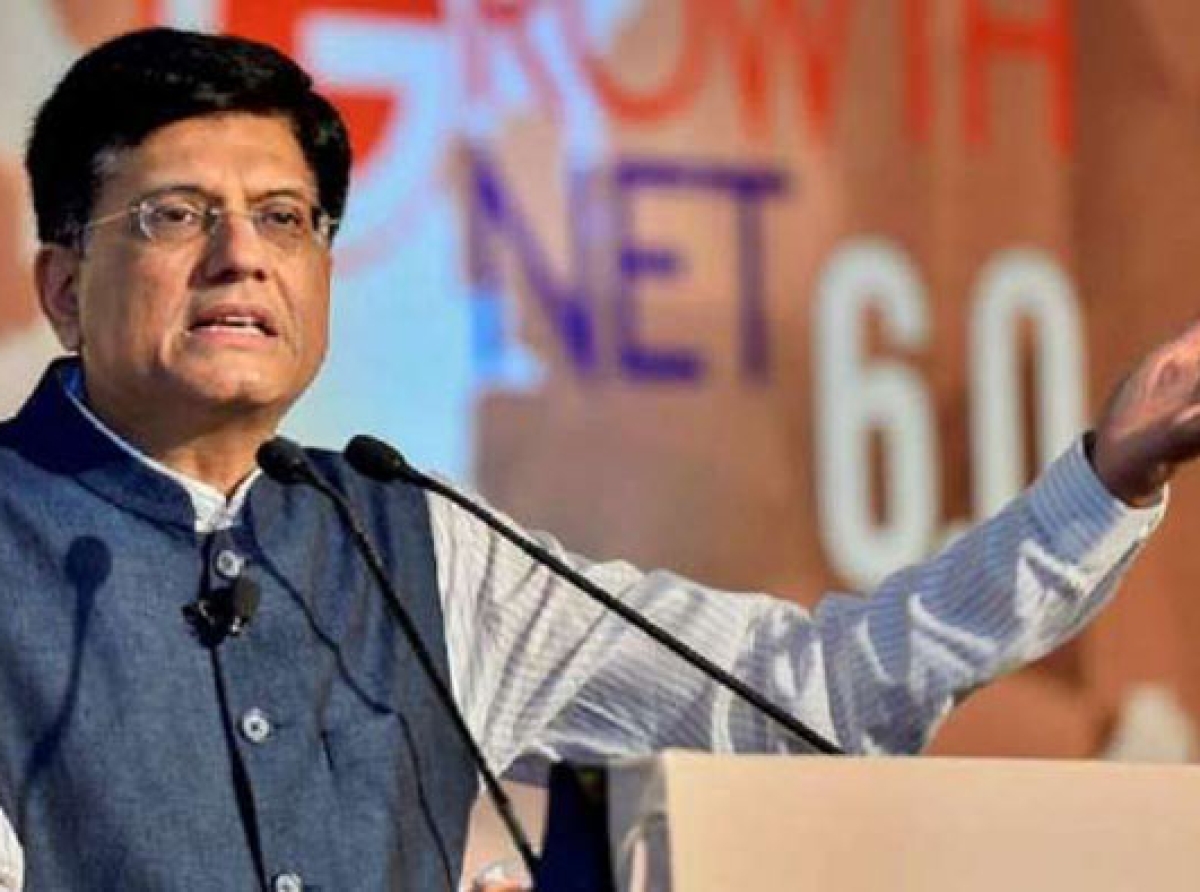 19 May 2022, Mumbai:
Council to have representation from the Ministry of Textiles, Agriculture, Commerce, Finance, Commerce and Industry, Cotton Corporation of India, and Cotton Research Institute.
The 1st meeting of the proposed Council on 28th May 2022 to discuss, deliberate, and prepare a robust action plan for bringing out a tangible improvement in this field.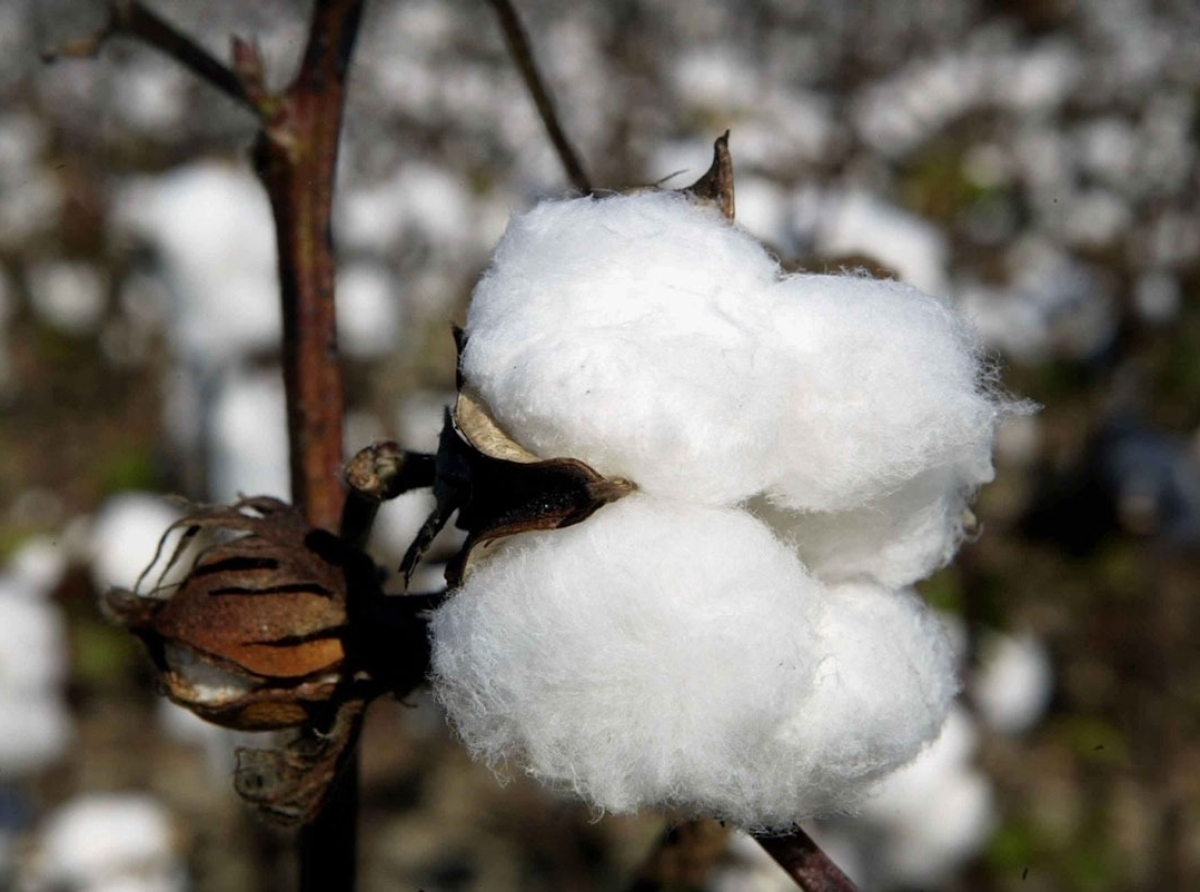 ALSO READ Elevated Cotton Prices: Its Impact On Textile Exports & Domestic Demand
Shri Piyush Goyal calls upon the spinning and trading community to ensure hassle-free supply of cotton and yarn first to the domestic industry; Appeals to divert only surplus cotton and yard for exports.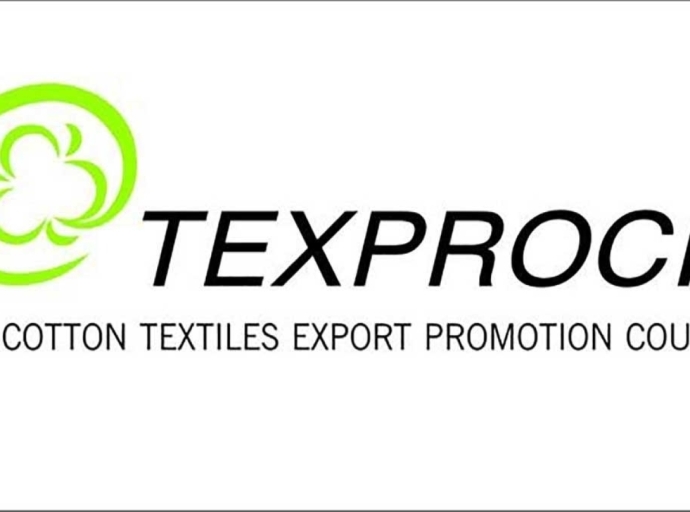 RELEVANT NEWS CITI hails withdrawal of import duty on Cotton
Emphasize the need of holding the hands of cotton farmers besides extending all possible support to stakeholders engaged in backward and forward integration.
Government to actively consider the demand of the spinning sector for exemption from import duty on those import contracts in which bills of lading is issued up to 30th September 2022: Goyal exhorts all stakeholders to resolve cotton and yarn price issue, in the spirit of collaboration rather than competition and super profiteering
Join our community on Linkedin 
CREDITS: PIB (The news article has not been edited by DFU Publications staff).