19 July 2022, Mumbai:
SOURCE FASHION LAUNCHES TO REPLACE PURE ORIGIN From field to fashion, responsibly sourced.
From February 2023, Source Fashion will replace Pure Origin as part of a brand evolution reflecting a new vision for sustainable, ethical, and inspirational material and textile sourcing.
RELATED NEWS . Fizzy Globlet expands into fusion footwear with subsidiary brand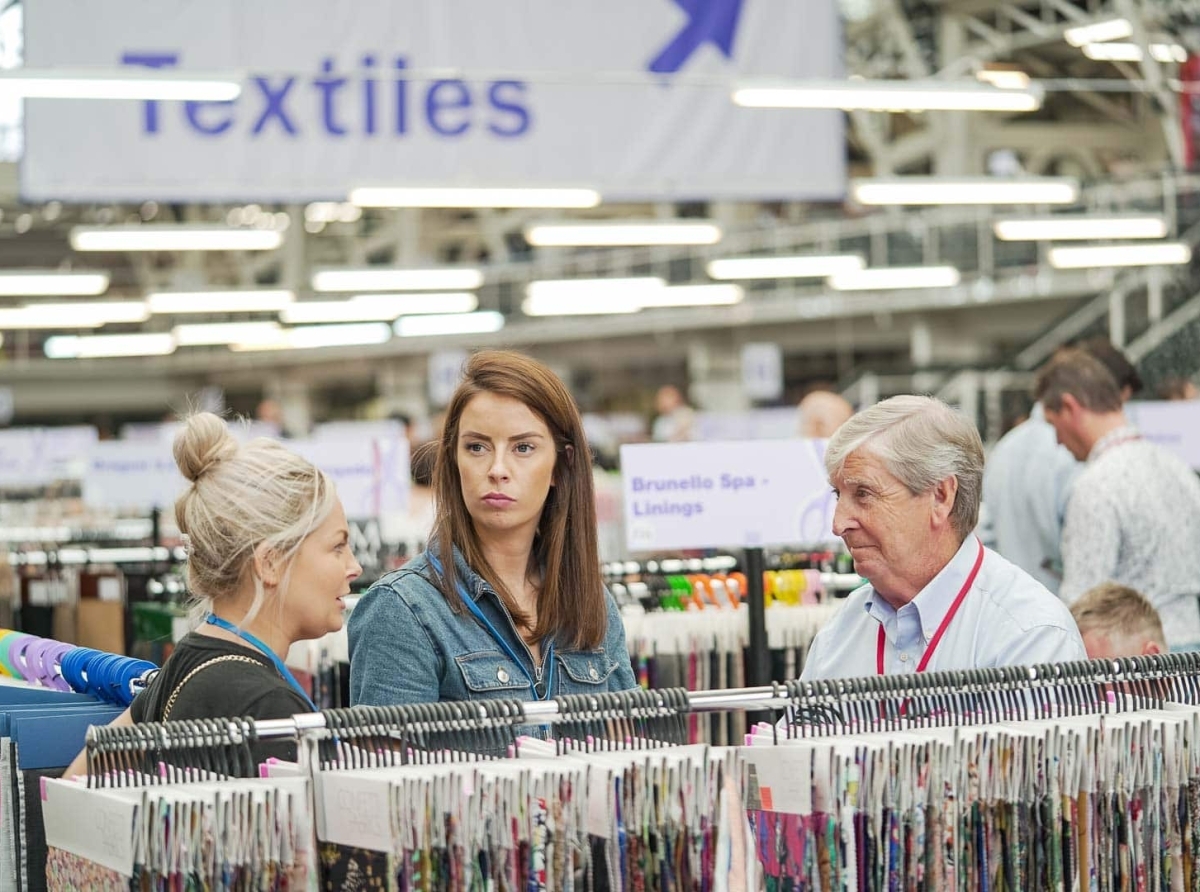 ALSO READ Neeman: 'Tree Sneakers' Launched
From raw materials and trims to fabrics and packaging, Pure Origin, which runs alongside Pure London, has brought inspiration to designers and buyers around the world. With an urgent need for retailers to adopt a diversified, transparent, and ethical supply chain, Source Fashion becomes the gateway to UK retail and sets the new standard for how inspiration, collaboration and awareness will shape the future of responsible product sourcing, from the field to fashion.
Source Fashion will debut on the 12th – 14th of February 2023 and is set to be a leading sourcing destination amongst the European buying community.
Connecting buyers and manufacturers and raw material suppliers, Source Fashion will bring its vision to life with new values:
Responsibility
Sustainability
Inspiration
Suzanne Ellingham, Director of Sourcing at Hyve Group said: "We believe that Source Fashion represents an important step change in responsible sourcing that the Fashion community craves.
Advertise in FAIR EXPRESS 2022
Join our community on Linkedin