18 July 2022, Mumbai:
Aimed at boosting trade ties between India and the United Arab Emirates, a new industry body The Indo-UAE Economic Chamber of Commerce was launched here on Sunday, officials said.
A memorandum of understanding was signed between MM Gems and Jewellers, and Majestic Investment, United Arab Emirates in this connection, a press release issued on Sunday said.
RELATED NEWS .  The garment sector applauds the India-UAE CEPA, claiming that it will enhance apparel exports and jobs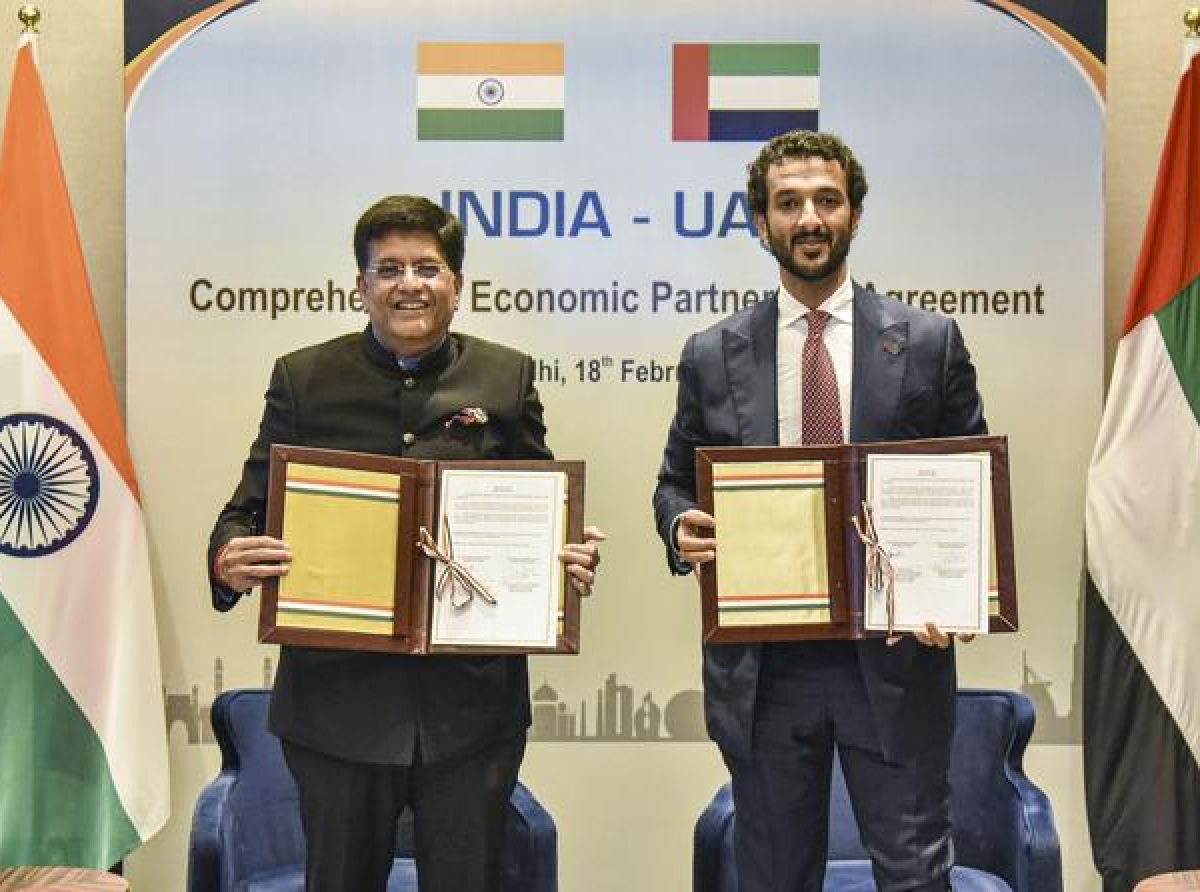 ALSO READ  India and the UAE have signed a historic CEPA, which will promote textile and garment exports
According to UAE-based Majestic Investments representative Sheikh Majid Rashid Al Mualla, the trade between the two countries grew to USD 59 billion in 2019 from USD 180 million in the 1970s.
The majority of sectors are focused on increasing trade between the two countries including the services sector, sea transport, power, and construction, among others.
CREDITS: ET (The news article has not been edited by DFU Publications staff)
Advertise in FAIR EXPRESS 2022
Join our community on Linkedin