20 April 2022, Mumbai:
Reliance Retail Focussing on Innerwear.
Reliance Retail has bought lingerie brands Clovia, Zivame & Amante as innerwear is set to drive growth within apparel.
New Buys Tailor-made to Help Rel Retail Rule Innerwear Biz.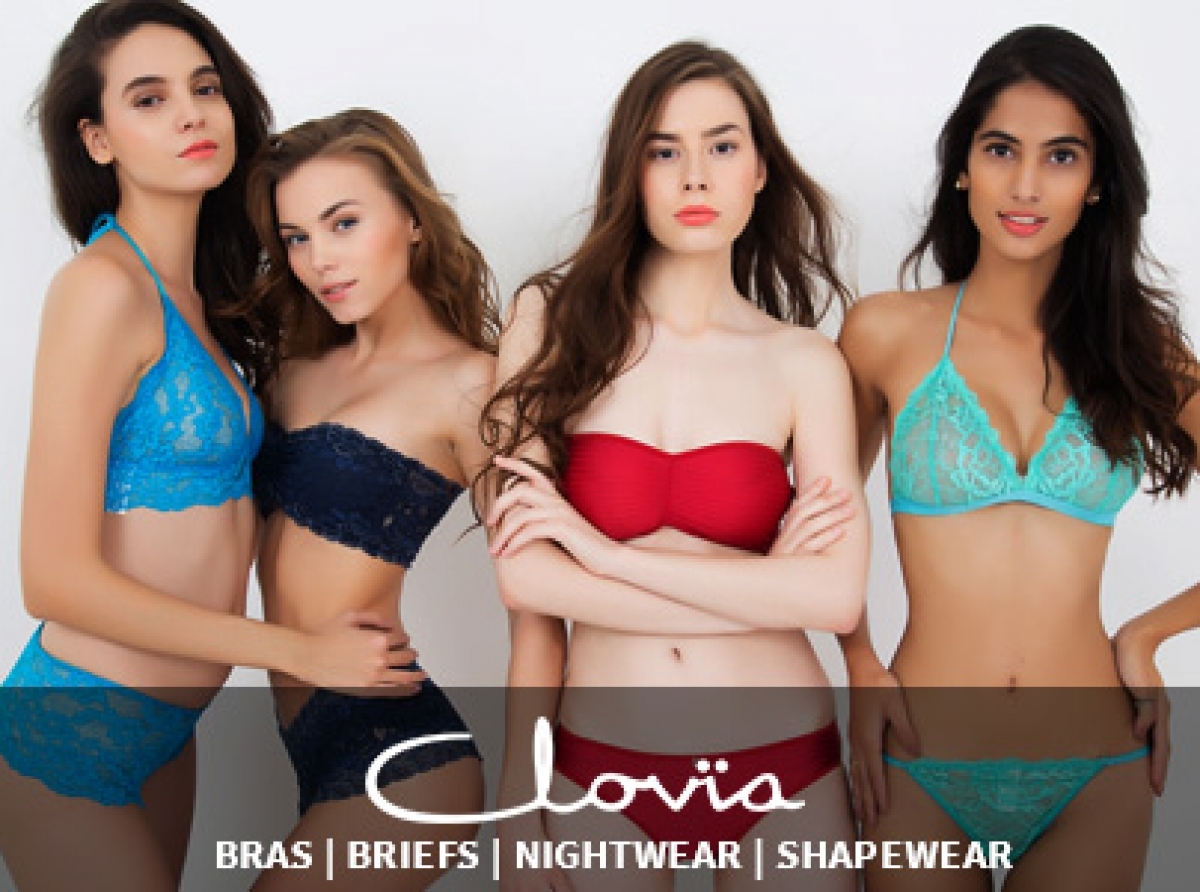 ALSO READ Reliance Retail Ventures acquires equity stake in Clovia
Reliance Retail looks to fix the price point puzzle to capture a big chunk of the huge market opportunity.
Growth Path
Indian consumer spending on apparel especially innerwear is much lower compared to Asian peers, signalling a significant opportunity for growth.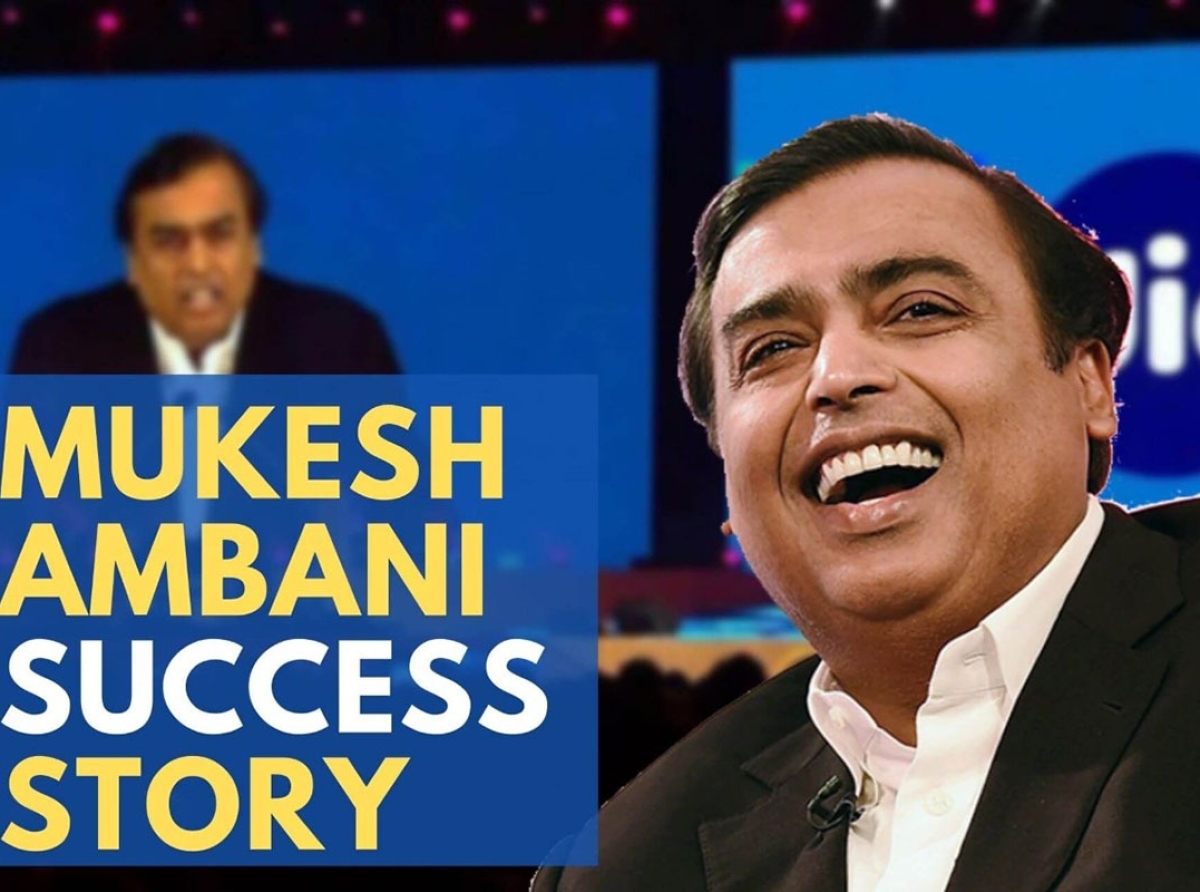 Moving In
HOW RELIANCE CORNERED THE LINGERIE MARKET
Hush
Clovia
Zivame
Amante
Hunkemoller
M&S
Source: ET Research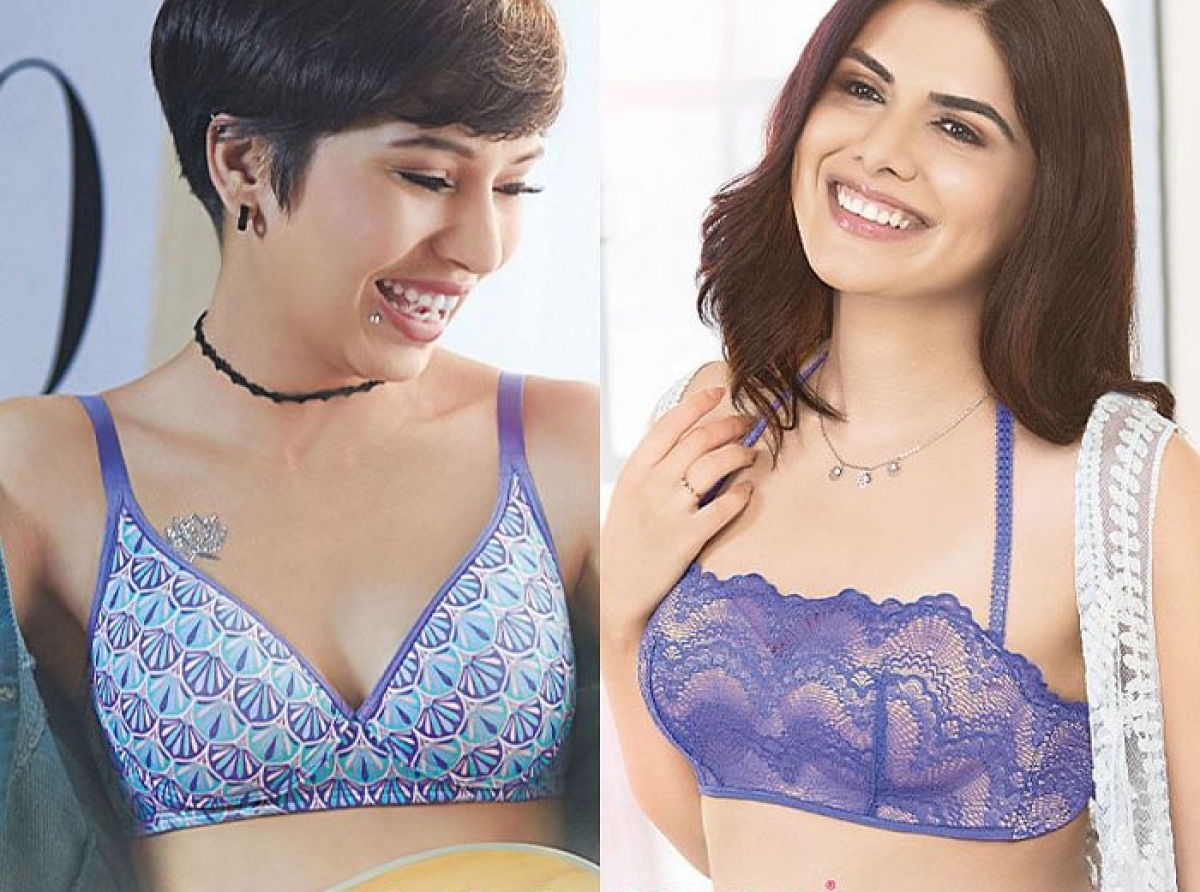 RELATED NEWS Zivame launches online sale event in partnership with Ananya Pandey
RELIANCE'S ARSENAL
What Reliance has acquired are not just brands but online portals.
Ramesh Agarwala, chief financial officer and executive director of innerwear company Rupa & Co, said many offline-only brands have struggled to increase revenue beyond a point.
Join our community on Linkedin 
CREDITS: ET Dt 20-04-2022 (The news article has not been edited by DFU Publications staff)