Bata aims at younger customers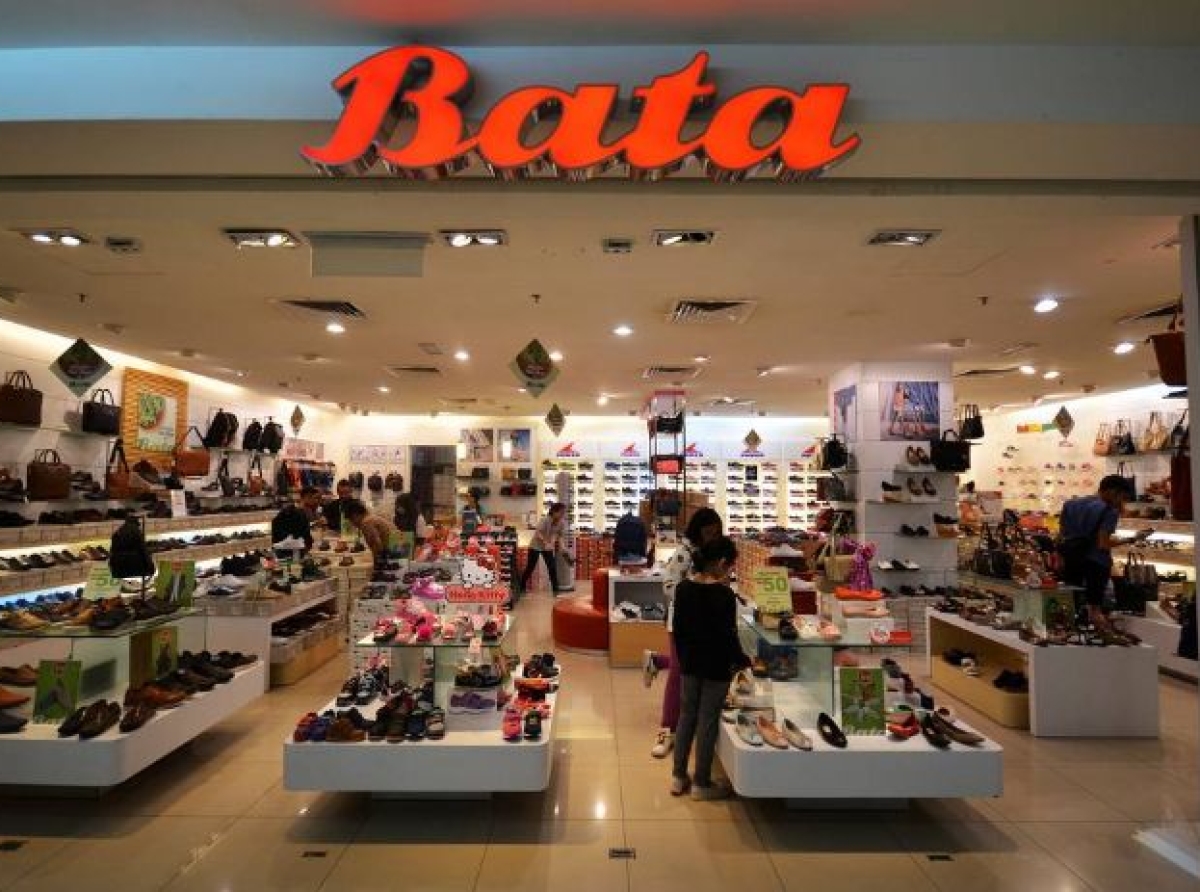 30 September 2022, Mumbai:
Bata is targeting at bringing down the average age of customers from the current 39 years to about 25years.
This will be done by engaging young actors in advertising, introducing products for that age group, and changing the layout of stores. The company has launched a concept called the sneaker studio, which brings all of Bata's seven brands of sneakers in India into one place.
Bata had to raise product prices due to inflation. The company has introduced new products in the price brackets which were getting vacated because of the price increase. Bata has had its highest ever quarterly sales, showcasing significant momentum across all sales channels, and the hope is that the momentum will continue.
Bata India's businesses in other countries were impacted by the restrictions imposed by China. There were some geographies that were more dependent on China. Europe, Latin America and Chile faced the brunt of delayed shipments and also freight costs because they have longer journeys to make.
But Bata's supply chain, because of its own factories and local sourcing, had the advantage of being able to bounce back much faster than some of its competitors. Currently, the bulk of the company's manufacturing and sourcing in India happens for the domestic market.