Dior launches exclusive Lady Dior handbag collection for India with Ananya Panday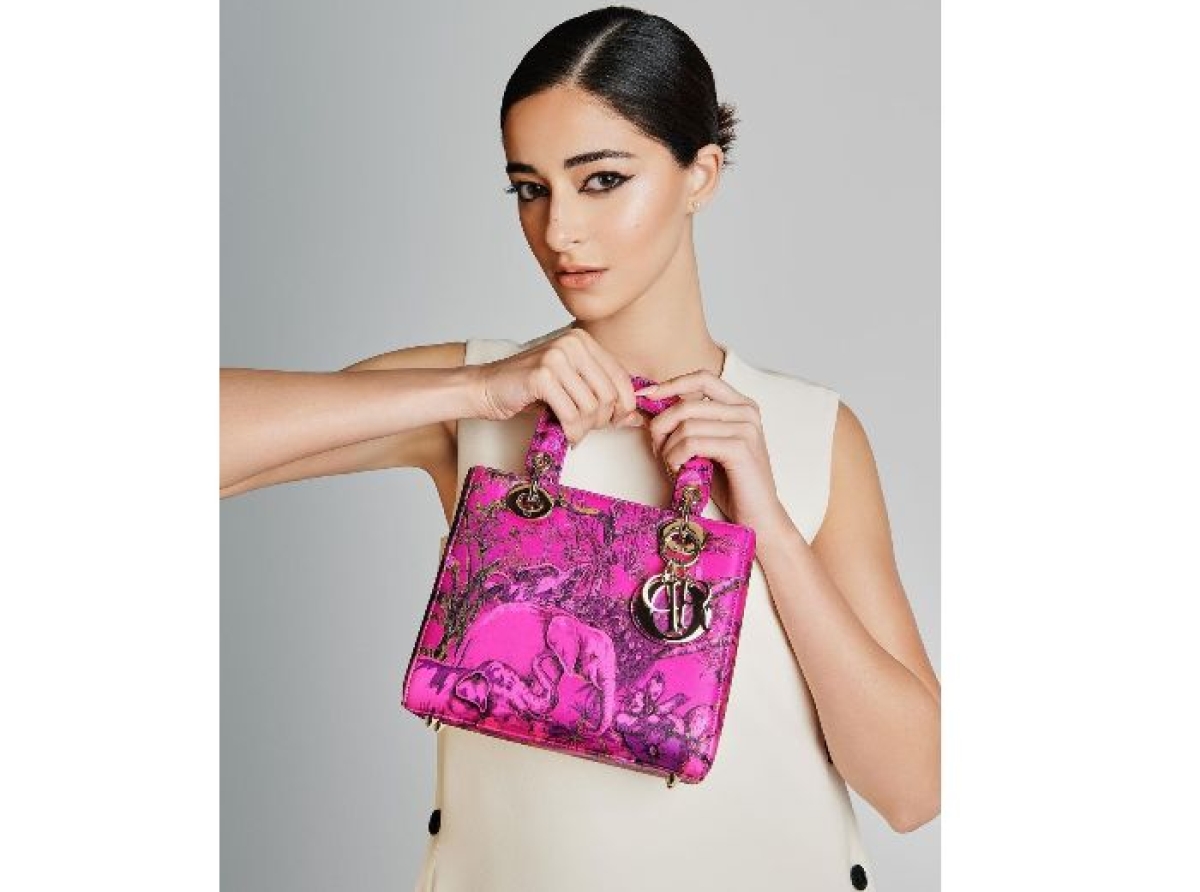 13 May 2023, Mumbai 
Dior, the renowned luxury fashion house, has made a striking addition to its iconic Lady Dior handbag line exclusively for the Indian market. Collaborating with Bollywood celebrity Ananya Panday, Dior unveiled a signature handbag that showcases a captivating print from its highly anticipated fall 2023 runway show.
This exclusive release aims to cater to the discerning taste of the Indian clientele while bolstering Dior's presence in the rapidly expanding Indian luxury market. The brand's recent focus on India is further evident through its decision to host the Fall 2023 runway show in the country.
Dior's commitment to nurturing local craftsmanship and infusing Indian elements into their collections solidifies their dedication to capturing the essence of Indian culture while maintaining their global brand identity.