Plutus Investments to acquire apparel brand Provogue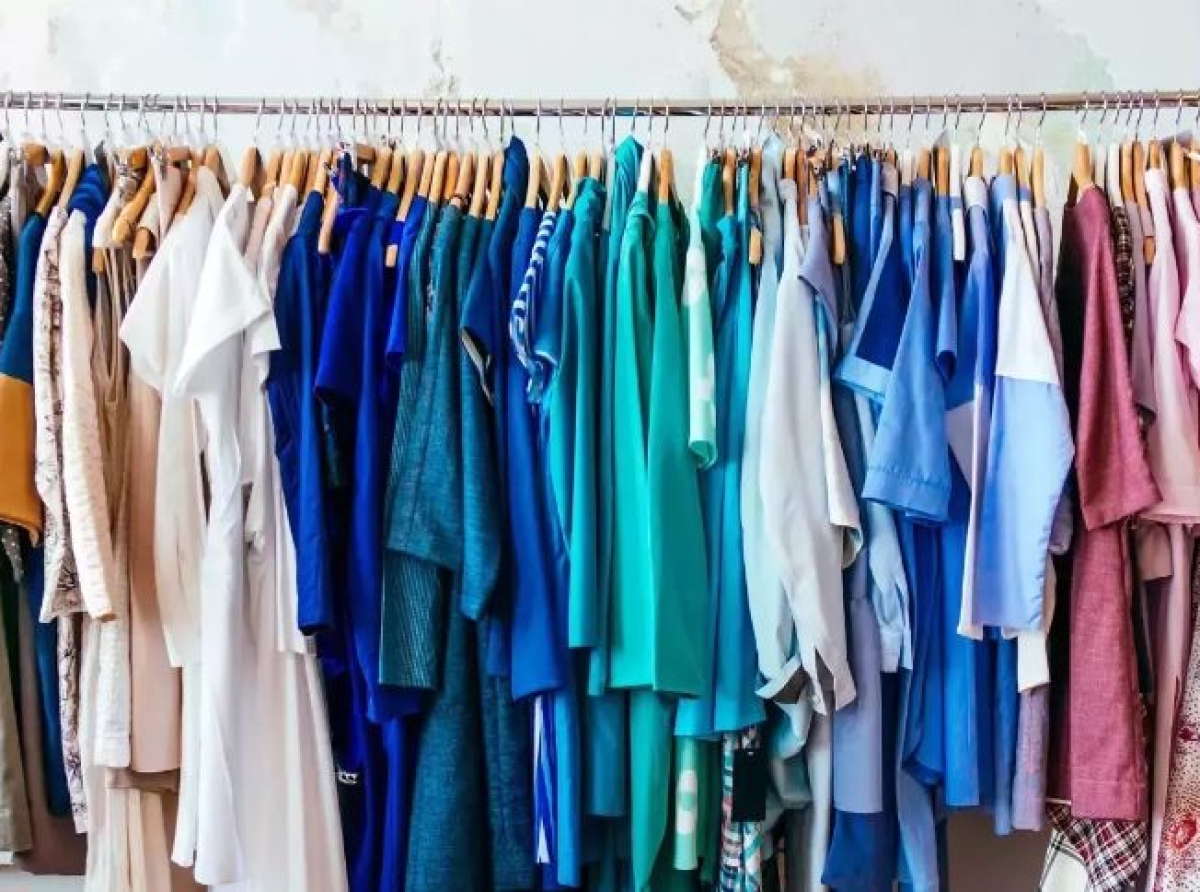 15 May 2023, Mumbai 
Apparel company Provogue is set to be acquired by Rajkot-based investment firm Plutus Investments and Holding Private Limited, as per a recent order from the national company law tribunal (NCLT). The acquisition comes after a prolonged legal battle that resulted in the company's liquidation being ordered back in October 2019.
During the pre-liquidation stage, Provogue received resolution proposals from Donear and a consortium involving its former promoters, Nikhil Chaturvedi and Salil Chaturvedi. However, the company's creditors rejected both plans, leading to the decision for liquidation.
The financial creditors of Provogue include Andhra Bank, Bank of India, Central Bank of India, Indusind Bank, and Punjab National Bank. In 2018, Provogue entered insolvency with a debt burden exceeding Rs 300 crore, which it was unable to repay.
Plutus Investments and Holding Private Limited's parent company, Plutus Wealth, is based in London.