GRAMS28's first Soho store redefines luxury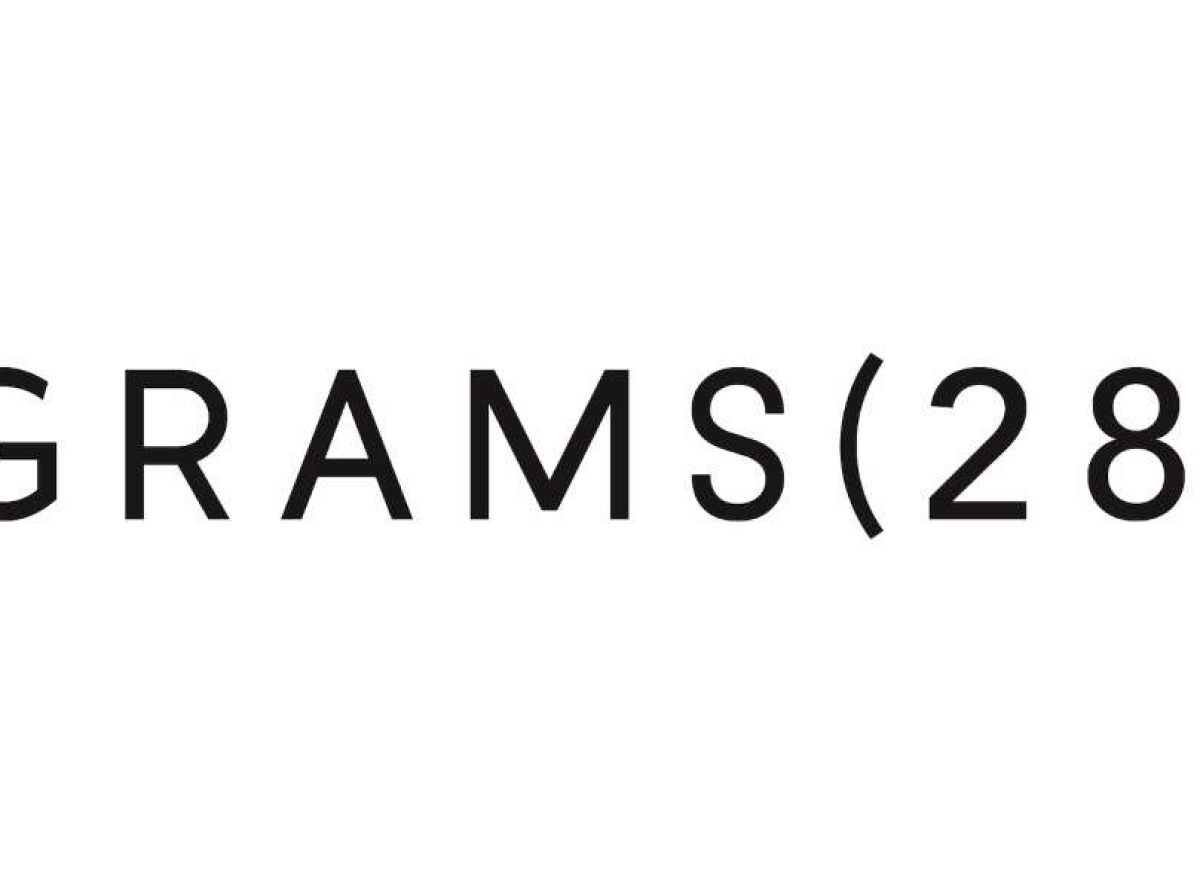 14 November 2023, Mumbai
GRAMS28, the emerging menswear accessories brand, is set to unveil its inaugural brick-and-mortar pop-up store in Soho, London, starting October 25, 2023.
Prospective customers can immerse themselves in the tactile luxury of GRAMS28's products and explore the brand's creative ethos firsthand at the new storefront.
Founder and principal designer, Benjamin Chan, expressed his gratitude for the support and envisioned the store as a space where patrons not only see but also feel and experience the essence of GRAMS28.
GRAMS28, driven by a commitment to intentional design, originated with the mission to redefine the synergy between aesthetics, function, and quality in the realm of luxury goods.