Raymond Ltd sees strong Q2: Steady profits, diverse growth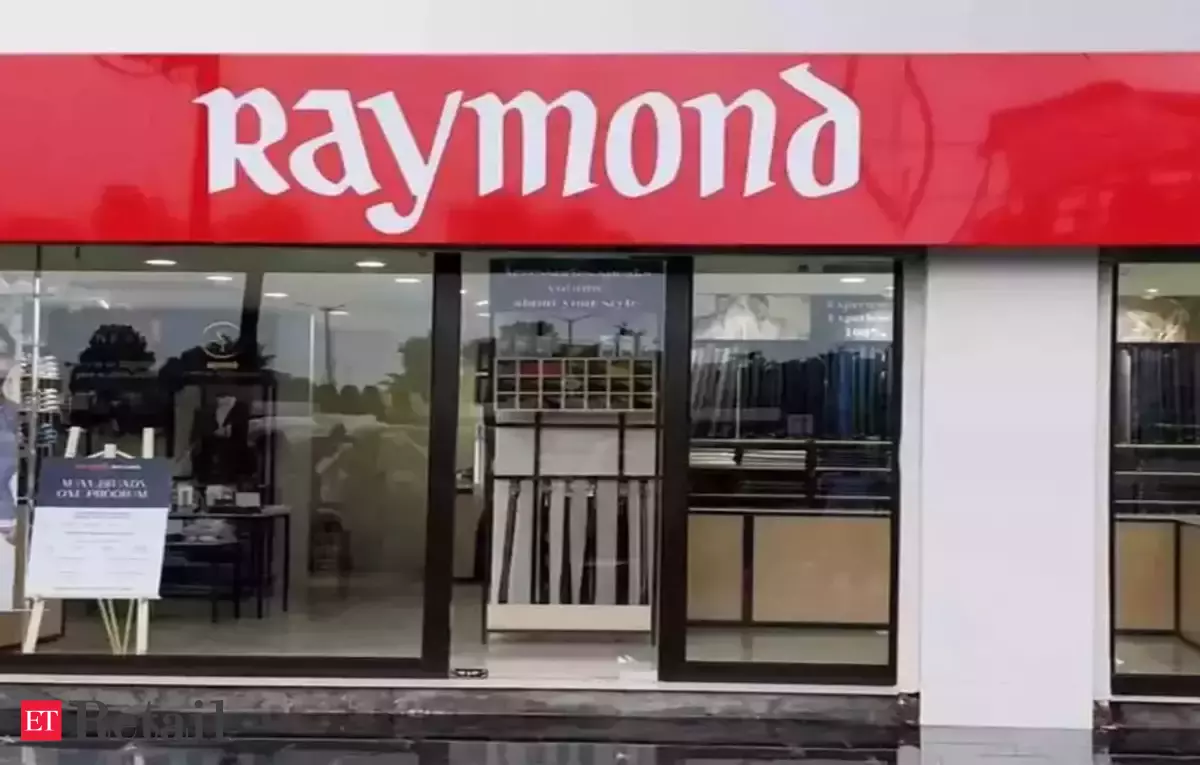 16 November 2023, Mumbai
Raymond Ltd reported a nearly stagnant net profit at Rs 161.16 crore for Q2 ending September 2023, compared to Rs 161.95 crore in the same period last year.
However, the diversified group showcased resilience with a 3.92% growth in revenue from operations, reaching Rs 2,253.40 crore. Total expenses for the Singhania family-led firm increased by 7.12% to Rs 2,093.41 crore during the quarter.
Details
Emphasizing sustained growth, Raymond highlighted the second quarter as its ninth consecutive period of record performance in revenue and EBITDA.
Despite a delayed festive season, the company achieved a 6% rise in revenue to Rs 2,321 crore, boasting a robust EBITDA margin of 16.5%.
Notably, the branded apparel segment saw an 18% surge with the opening of 63 stores, and the real estate sector exhibited strength, recording over Rs 650 crore in total booking value for Q2FY24.