M&S India on a growth spurt with its versatile portfolio and brand recall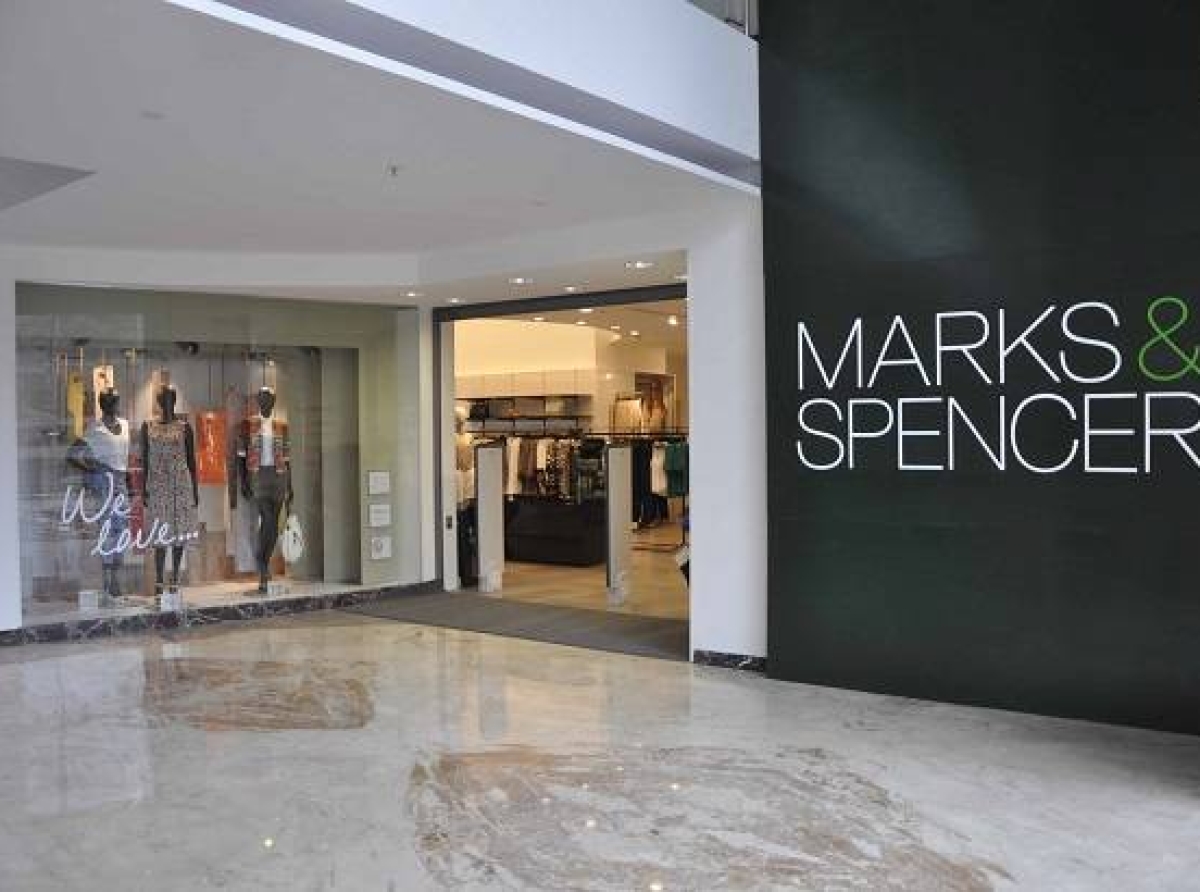 As a historic British multinational retailer founded in London in 1884, Marks & Spencer (M&S) has become synonymous with quality and durability over decades in its core segments of clothing, beauty products, home furnishings, and food products. Having forayed into India in 2008 in a joint venture with Reliance Retail, the company has been on a growth trajectory.
With over a 100 stores in the country, M&S plans to continue opening new stores and ramp up existing ones in India, this at a time when its closing numerous outlets back home in the UK. M&S India is now on a roll with plans to open one store a month in India. The USP of these stores will be strengthening the home segment which includes kitchen, bathroom, bedding, and home accessories along with lingerie and bodycare and cosmetics segments that sell well in India.
As per Mumbai-based business data analysts company Tofler, M&S India has been on a growth spurt with operating revenue rising 53 per cent from Rs 1087.7 crore in 2022 from just Rs 710.6 crore in 2021. Profits have been rapidly growing with a net profit of Rs 278.5 crore in 2022 compared to a net loss of Rs 72.4 crore, during the same period in 2021. A lot of this can be attributed to the 60 per cent advertisement spend increase in online and offline channels to make it a household name in India.
Lingerie, winterwear and home products sell well
M&S India has around 6,000 styles in their versatile product portfolio which includes summer and winter wear, accessories and footwear, lingerie and home products et al. Lingerie and winter wear have always been the best-sellers for M&S globally and account for a large part of its India revenue as well.
As Ritesh Mishra, MD, Marks & Spencer India explains a quarter of their business is lingerie. To begin with they were not too optimistic about the category. As of now, M&S launches one innovative product every month, under this category. Sleepwear is a strong sub-category of lingerie. There 'Stay New' is a technology allows T-shirts and other clothing items to remain fresh, even after 18-20 cycles of washes. This increases the value of the product as it enhances its longevity.

Large stores, brand recall boosts footfall
The urban millennials in metros and Tier I cities have always been aware about M&S as a brand, thus not many changes have been made in design and style in the product range to heighten brand recall. Around 60 per cent stores are spread in metros and Tier-I cities in high-profile real estate spots and Tier-II cities account for the remaining 40 per cent.
Store sizes range from 15,000-20,000 sq. ft. to showcase the vast portfolio. The brand's and 100th store that opened in Mumbai is a proof of it growing popularity. While physical stores account for three-quarters of sales, online sales across various websites account for the remaining quarter of sales. Many online medium are third-party partners who understand the customer base across India and focus on digital channels is rapidly growing. Positioning the brand in the mid-to-premium segment, M&S India is the second-largest international operation in terms of revenue for M&S outside the UK.