Rising inputs costs compel retailers to hike apparel prices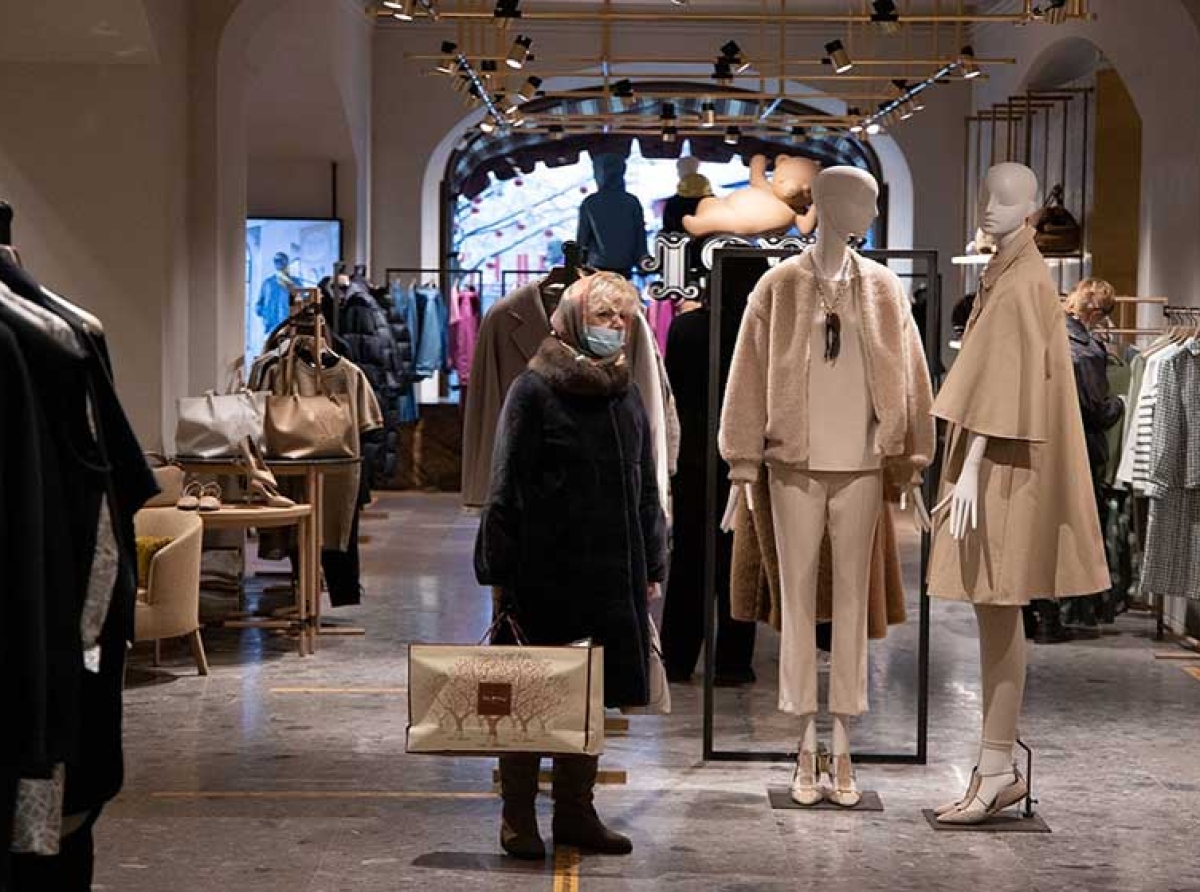 22 July 2022, Mumbai:
Shopping for branded apparel has become more expensive with brands across India increasing the prices their winter collections last season and others hiking prices of summer collections in April. Retailers attributed the hike to rising raw material prices.
The prices of raw materials, especially cotton have increased by almost 70-100 percent, compelling retailers to increase MRPs by around 15-20 percent, point out experts.
RELATED NEWS . Impact Of Sudden Fall In Cotton Prices On Textile Sector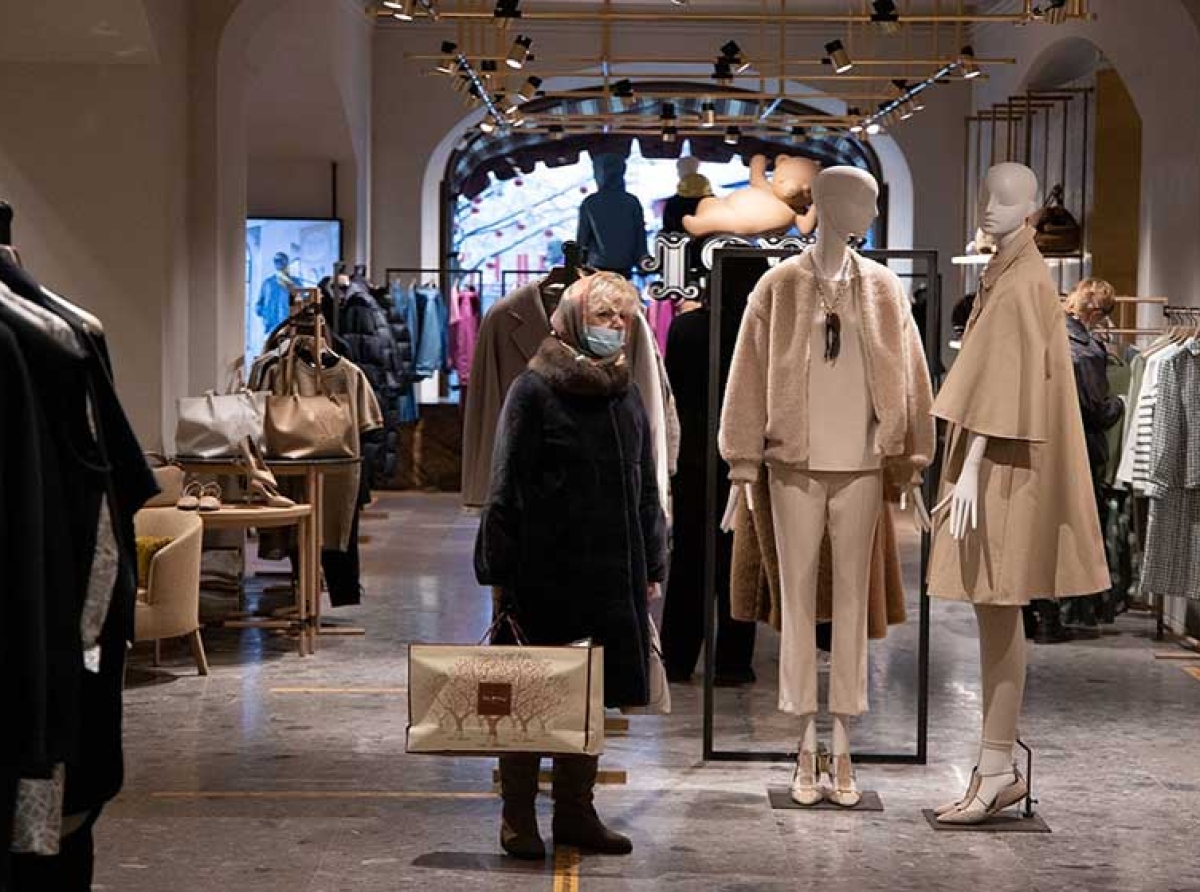 ALSO READ  Elevated Cotton Prices: Its Impact On Textile Exports & Domestic Demand
A few months ago, the Clothing Manufacturers Association of India (CMAI) estimated, that the summer collections for all brands this year are likely to become 15-20 percent costlier. And brands selling in the lower price range may tweak their product quality to reduce the price rise. However, they will not be able to completely avoid it, said CMAI
Brands suffer as inputs costs rise
Earlier, brands had refused to pass on their increased production costs to consumers due to sluggish demand. However, they were compelled to increase prices 5-10 percent due to various factors. In some Western countries, the price of commodities has set records in the last three-four decades.
The US and the UK now witness the highest inflation rate after 1982.
Meanwhile, apparel makers are struggling to survive due to rising production costs, hurdles in the supply chain, the crisis of raw materials, and hiked prices of utilities.
In Bangladesh, a major supplier of clothes to the world, the cost of garment production has shot up as prices of raw materials have gone up sharply.
Apparel prices set to rise again
Apparel retailers are looking to hike prices further. Fashion retailers like Shoppers Stop, Celio, and Arvind Fashions are looking to push up prices given the unabated rise in cotton prices.
Kulin Lalbhai, Director, Arvind Fashions and Executive Director, Arvind Limited says, they were unable to absorb the entire cost and were compelled to increase prices.
Similarly, menswear retailer Celio also indicated it may increase prices ahead of the launch of the next winter collection. If cotton prices remain as volatile as they are today, then a 5-6 percent price hike is possible.
Several apparel retailers hiked prices in the range of 5-15 percent towards the end of 2021 as they struggled with high cotton prices. Departmental-store chain Shoppers Stop, for instance, hiked prices 10-12 percent.
Interestingly, despite the price hikes, demand for apparel has remained strong, retailers say. However, there has been some demand dip in the value segment.
Enhanced demand to boost retailer's revenues
Indeed, apparel manufacturers dauntlessly passed on their input costs to consumers. In the months of April and May, apparel inflation was as high as 10 percent as compared to the year before.
Still, it had no effect on sales. "Revenue recovery rate for most apparel and footwear players surpassed pre-Covid levels (100- 105 percent) from Q3FY22 onwards," said a report by ICICI Securities.
The report further stated, as per the Retailers Association of India (RAI), they expect apparel and footwear retailers to demonstrate strong traction in revenue and earnings growth in the ensuing quarters driven by improved consumer sentiment and enhanced demand scenario for discretionary products.
And in an attempt to cash in on the customer demand revival, retail giants are chalking out big plans to add more stores and spread their retail network. Companies have a healthy store addition pipeline for the ongoing financial year as well.
Explore: Fashion Brand News l Apparel News l Lifestyle News l Retail News l Textile News l Trade News l Startup News
Join our community on Linkedin