Rupa & Co Ltd Reports for Q4FY23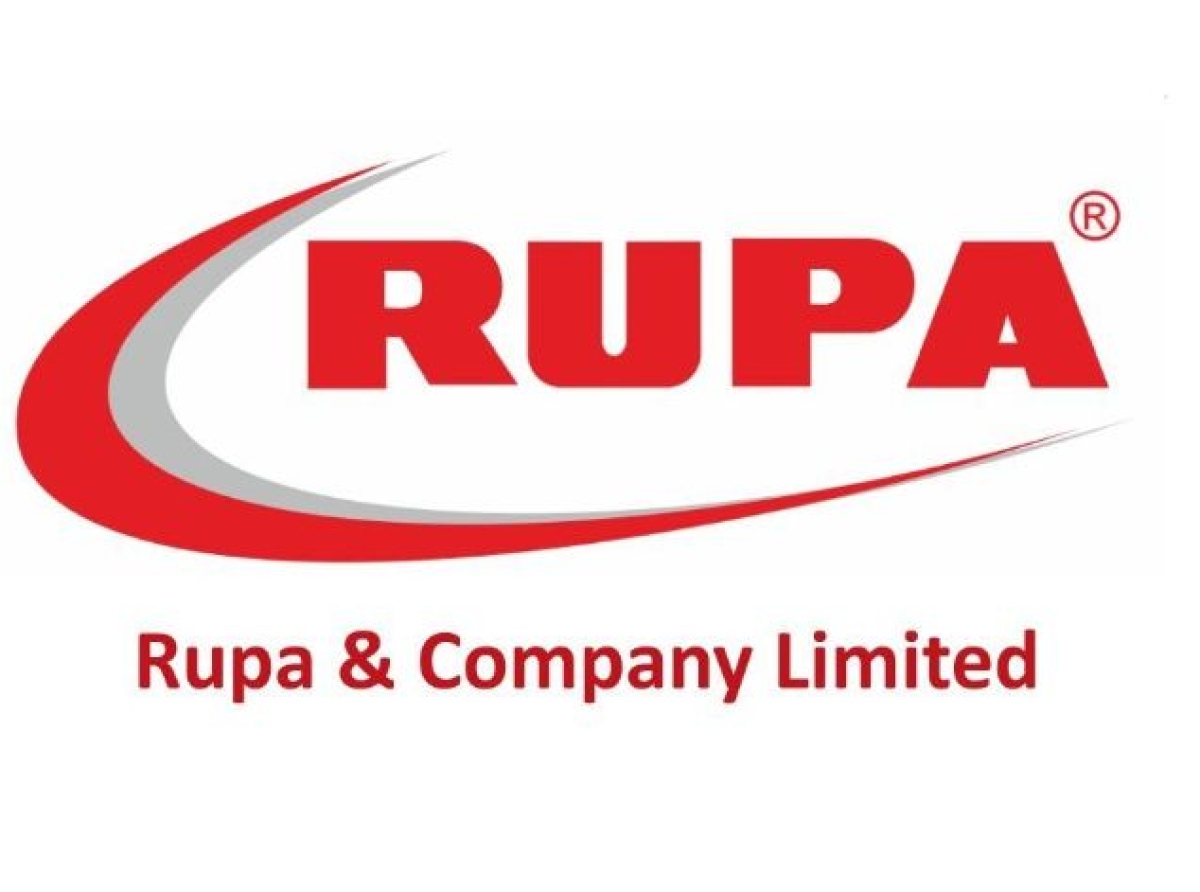 27 May 2023, Mumbai
Rupa & Co Ltd, a prominent knitwear brand in India, reported a significant decline in net profit for the fourth quarter, reaching Rs 18 crore ($2.2 million). This represents a 61% drop compared to the previous year's figure of Rs 49 crore.
The company's total income during the quarter also decreased by 10%, amounting to Rs 411 crore, in contrast to Rs 460 crore in the corresponding period of the previous fiscal year.
Challenging Market Conditions Impact Performance
Rupa & Co attributed the challenging year to volatile raw material prices, which initially surged and then sharply declined.
This market phenomenon resulted in destocking at the distributor level throughout the year. Despite these challenges, the company remains dedicated to enhancing operational efficiency, expanding its market reach, and seizing emerging opportunities for sustainable growth and long-term value creation.
Continued Focus on Market Leadership
Rupa & Company Limited specializes in producing innerwear, casual wear, thermal wear, and sleepwear for men, women, and children.
With a net profit of Rs 53 crore and a total income of Rs 1,159 crore for the full financial year, the company aims to maintain its market leadership position by prioritizing operational improvements and capitalizing on market prospects.