Wacoal Appoints Hirokuni Nagamori as CEO of Wacoal India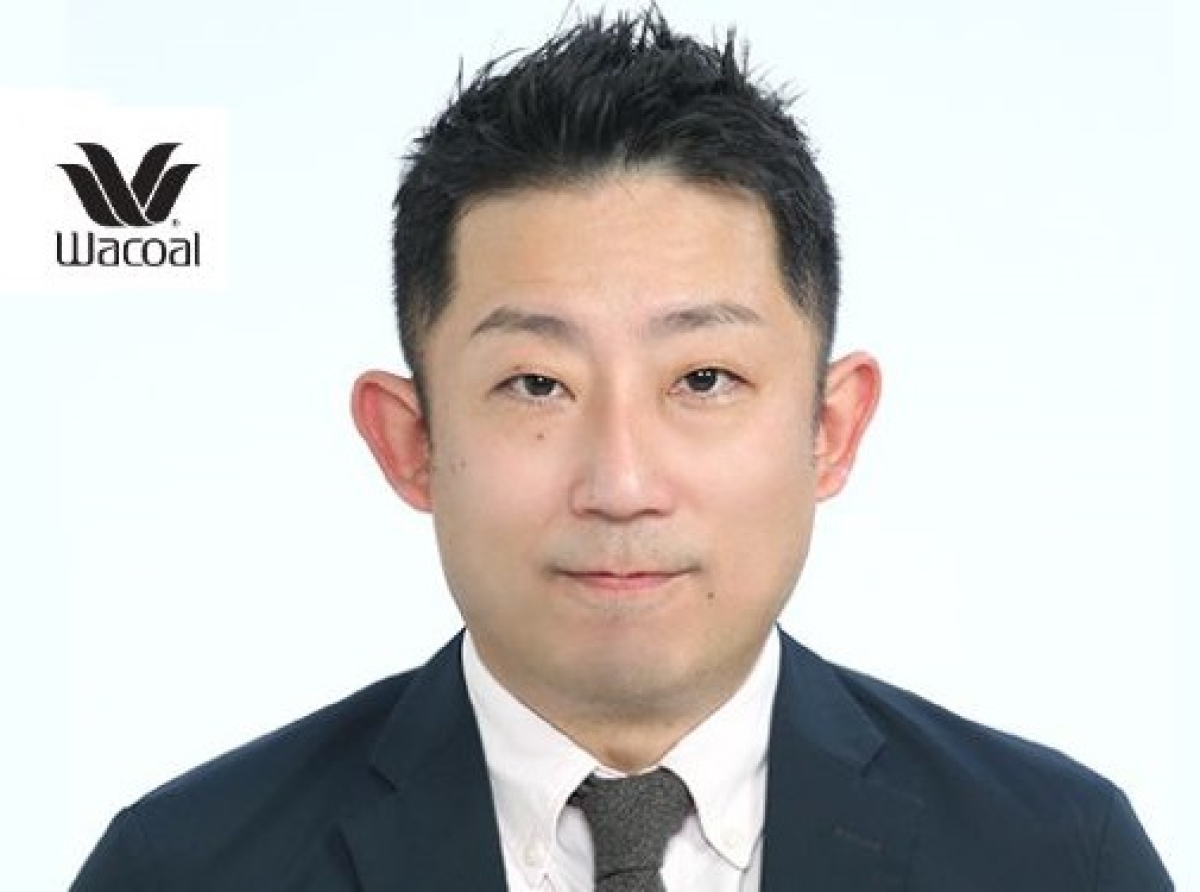 26 May 2023, Mumbai  
Japanese premium lingerie brand Wacoal has named Hirokuni Nagamori as the CEO of Wacoal India, with a focus on expanding the brand and accelerating channels such as e-commerce and multi-brand outlets (MBO).
Nagamori has been with Wacoal since 2006, initially joining Wacoal Japan and gaining valuable experience in various roles in Thailand and Indonesia, including production control and merchandising. With his expertise in merchandising and supply chain management in Japan, Nagamori plans to strengthen Wacoal India's product range and introduce best-selling products tailored to the needs of Indian women, utilizing the brand's technology and innovation.
In the short term, Nagamori aims to establish Wacoal India as a prominent brand by expanding channels and diversifying the product portfolio. The focus will be on helping women across the country express their beauty.
Wacoal India is poised for growth and aims to expand its brand awareness in the Indian market under Nagamori's leadership, offering women a range of innovative and comfortable lingerie options.