Festive, wedding season to usher in 7-8 per cent revenue growth for apparel retailers: CRISIL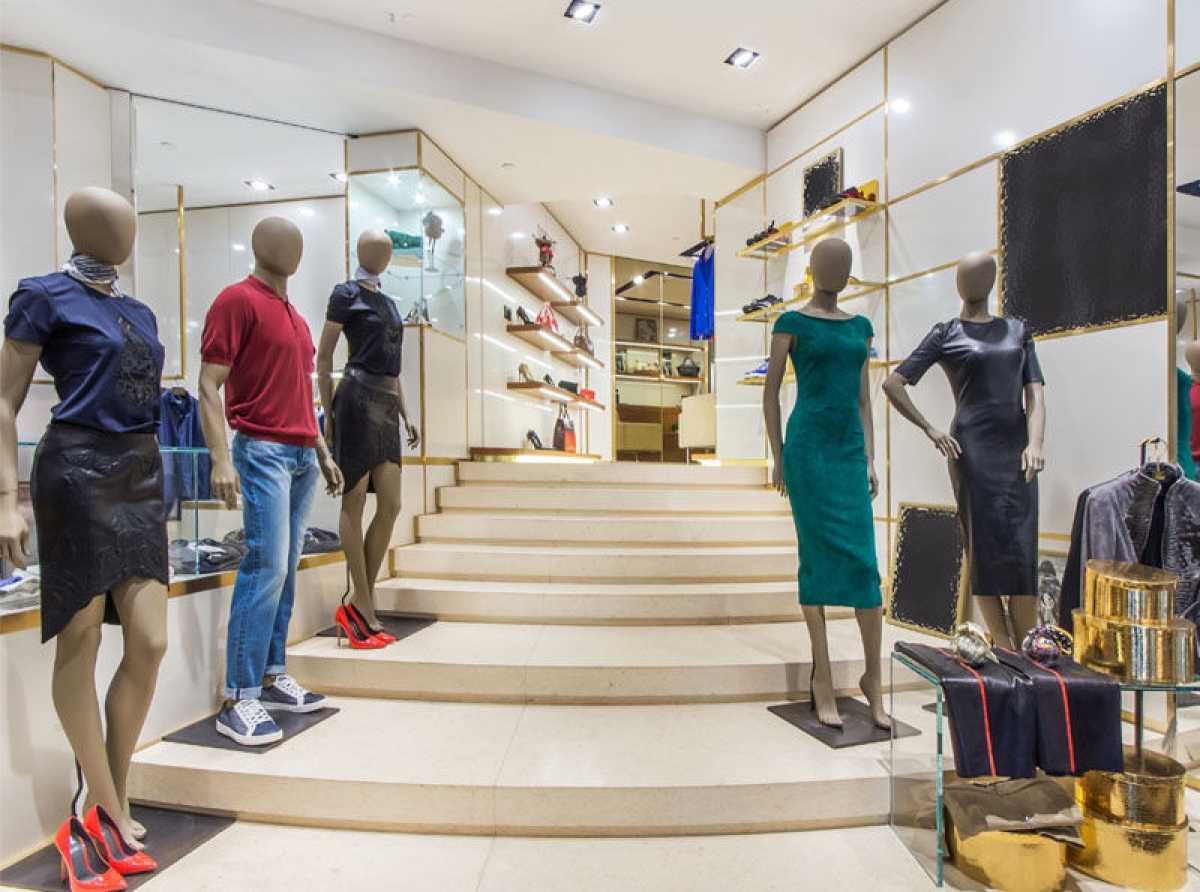 22 September 2023, Mumbai
Brick and mortar of apparel retail is returning to normal, reveals a CRISIL study released earlier in the week. The report highlights the retail sector will score well on revenue growth at 7 to 8 per cent in 2023-24.
A major driver of this revenue growth is the start of the festive season followed by the Indian wedding season. For the study, CRISIL analyzed 39 apparel retailers who accounted for 25 per cent of Rs 1.9 lakh crore revenues in fiscal 2022-23.
Optistic scenario
According to a senior director at CRISIL Ratings, demand from the premium segment is rising gradually with consumers increasingly preferring branded garments, driven by return to office and buoyant corporate activity.
This is helping offset muted-to-low demand from the economy and value segments which generate 60 per cent of total revenues.
This is due to changes in discretionary purchasing decisions driven by a rise in food inflation in the recent past. With continuous store expansion and the onset of festive and wedding season, demand should improve materially in the third quarter which translates to 35 per cent of annual revenues.
A part of the fourth quarter will also support revenue growth and help reach the predicted revenue growth.
Moving towards normalization
Year 2022-23 closed with apparel retailers growing at 38 per cent on a low base primarily driven by the surge in demand once the strict lockdowns ended and a higher realization ensuing a sharp increase in raw material prices, which was passed on to consumers.
To quote the report, "Operating margin is seen at previous year's level of 8 per cent despite significant reduction in prices of key raw material i.e. cotton; it has corrected 20 per cent in the first four months of fiscal 2024, over average of fiscal 2023.
This is largely due to continuing aggressive marketing strategy including various offers to boost consumer sentiment and revive discretionary spend."
Nuanced findings
CRISIL also states when it comes to adding new store space, a ongoing balancing act is ongoing. Compared to 3.7 million sq. ft. of retail space being added across India in 2022-23, the current year is seeing an addition of 2.2 million sq. ft, a clear indication of returning to normal.
Moreover, operating margins are going to be range-bound at 8 per cent in 2023-24, as improving product mix in favour of the premium segment and lower input costs offset the impact of higher marketing spends.
Cautionary note
However, analysts warned in order to sustain margins there needs to be a close monitoring of commodity inflation, impact of erratic monsoon and inflationary pressures on purchasing power. The report also states the capital expenditure on store expansion in 2023-24 would be around Rs 2,000 crore of 2022-23. Also, continued store expansion across cities including Tier II and III towns will help growth over the medium term.
Indications of the road ahead
However, despite the optimism the indications so far have been mixed for retailers.
For example, leading retailer Aditya Birla Fashion and Retail Limited (ABFRL) reported a consolidated loss of Rs 161.6 crore in Q1 2023-24. However, in the same period of 2022-23, it had reported a profit of Rs 94.4 crore.
Page Industries reported a 23 per cent drop in consolidated net profit to Rs 158.3 crore in the first quarter of 2023-24 compared to Rs 207 crore profits in the first quarter of 2022-23.
In this scenario of declines, Raymond got lucky with a consolidated net profit of Rs 1,066.7 crore after having gained from sale of the consumer division to Godrej Consumer Products.