Micky Jagtiani, Visionary Founder & Chairman of Landmark Group, Passes Away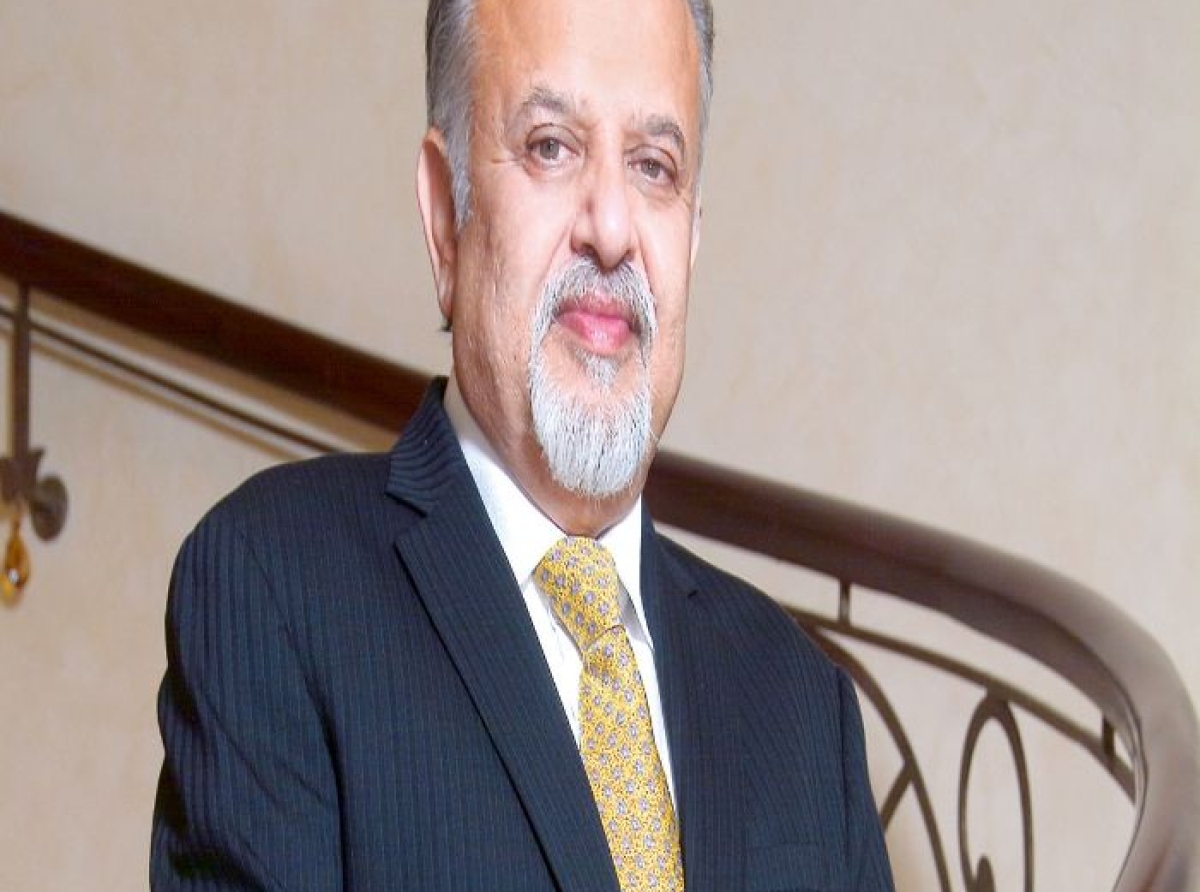 26 May 2023, Mumbai  
Micky Jagtiani, the founder and chairman of Landmark Group, a UAE-based multinational retail conglomerate, has passed away at the age of 70.
According to a statement by Landmark Group, he passed away peacefully surrounded by his family. Jagtiani was a billionaire businessman who established Landmark Group in 1973 with a single store in Bahrain.
Under his leadership, the company grew into one of the largest retail and hospitality conglomerates in the Middle East, Africa, and India.
Recognizing Extraordinary Leadership
The company's statement acknowledged Jagtiani as the driving force behind Landmark Group's remarkable journey. His strategic acumen played a crucial role in establishing the conglomerate as a leading retail and hospitality powerhouse in the region.
Known for his exceptional leadership, unwavering commitment to customers, and deep market understanding, Jagtiani's visionary spirit and strategic foresight propelled Landmark Group and its brands to household recognition.
Honoring a Profound Legacy
The statement emphasized Jagtiani's enduring impact on the senior management of the Group, the industry, and the wider community.
The Landmark Group is committed to carrying forward his spirit and ensuring the continued success of his aspirations and dreams. A public condolence gathering is scheduled to take place on Monday to honor his memory and pay tribute to his remarkable contributions.
Remembering an Inspirational Entrepreneur
Micky Jagtiani's passing marks the loss of an influential figure in the business world. His entrepreneurial vision and leadership have made a lasting impact on Landmark Group and the retail industry as a whole.
As the Landmark Group mourns his loss, his legacy will serve as an ongoing source of inspiration and guidance for the company as it moves forward.