CITI & SIMA: Self-assurance on social media report on migrant labour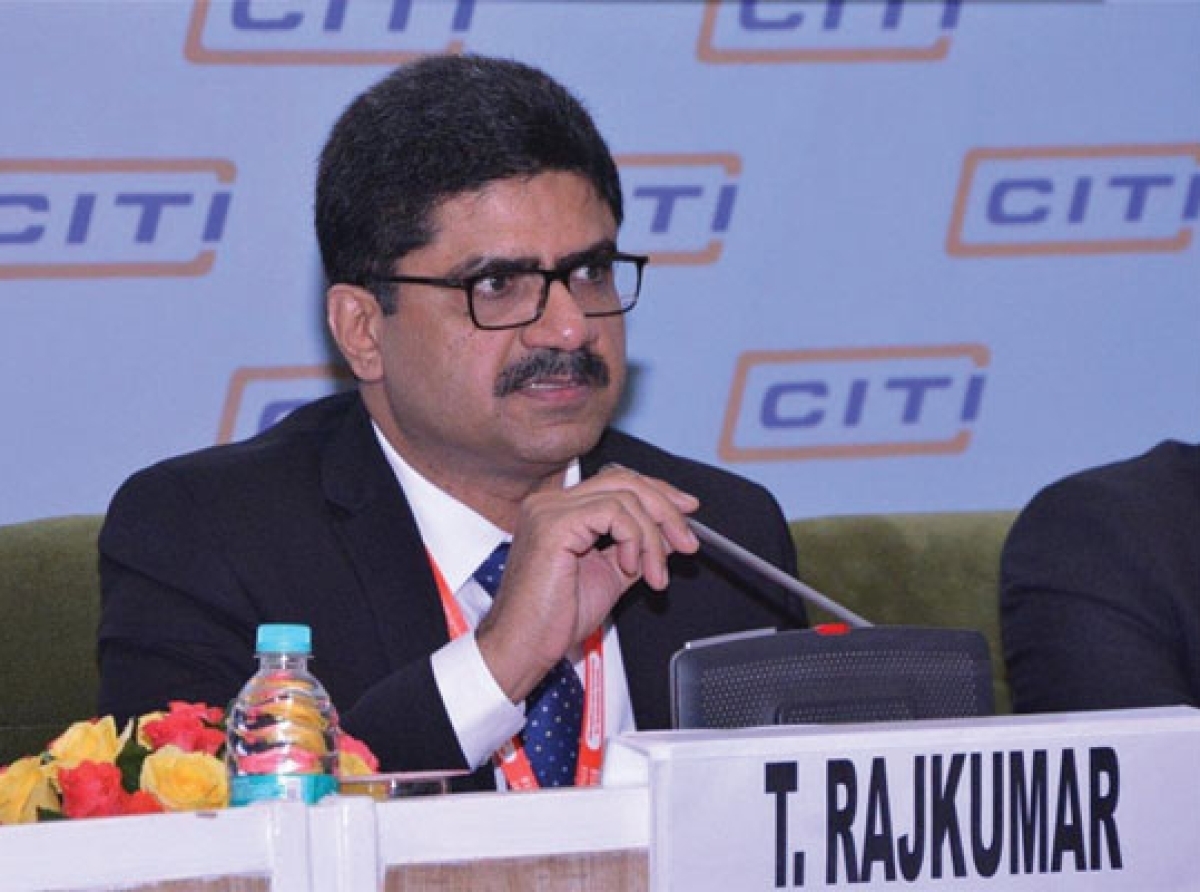 06 March 2023, Mumbai 
About CITI
The Confederation of Indian Textile Industry (CITI) is a prominent industry association representing the textile and clothing sector of India. CITI is a non-profit organization that aims to promote and protect the interests of the Indian textile industry, both domestically and internationally.
About SIMA
The Southern India Mills Association, well known popularly in the trade parlance by the acronym SIMA, is a Textile mills association established way back in 1956 in Coimbatore, India.
Make no mistake that the state of Tamil Nadu is a significant contributor to the overall textile industry besides being an engine of growth within the state's economy, providing employment opportunities to an incredible number of people, including illiterate, low/no skilled and poorly educated men and women. The industry has faced labor shortages in recent years, leading to the employment of migrant workers from other states.
However, certain groups and political outfits have been demanding that migrant workers from North India should not be permitted to work in Tamil Nadu. This could have a negative impact on the industrial growth of the state, and the industry leaders have called for action to be taken against troublemakers through the concerned departments.
The Chairman of the Confederation of Indian Textile Industry (CITI) and the Chairman of The Southern India Mills' Association (SIMA) jointly addressed the press, categorically iterating that there is no discrimination thus far as local and migrant workers in terms of wages and treatment is concerned. They further outlined that the industry is making special provisions of providing hostel accommodation with food based on the needs & requirements of migrant workers.
The Chairman of CITI and SIMA has also emphasized that there is no clash between local and migrant workers, and the news circulated on social media is baseless/false and not revealing the true state of affairs. They have appealed/exhorted the government to take serious action against those who are rumor mongers spreading false news and protecting the industry/ring-fence and working class while maintaining industrial peace in the state which is the best friend for growth.