04 March 2023, Mumbai 
The 3rd Global Textile Conclave (GTC) 2023
Organized by: the Confederation of Indian Textile Industry (CITI)
Dates: 15th,16th & 17th March, 2023
Venue: Hotel Crowne Plaza, Jaipur, Rajasthan, India.
Theme: "Strategies for Balancing Sustainability in Textile Value Chain"
Focus: Aim to cover the entire textile value chain from "FARM to FASHION".
During the three-day event, there will be interactions with global T&C businessmen, presentations by international trade experts, buyer-seller meets, exhibitions, award functions, and the launch of special publications and reports. Separate Sessions with "Partner States", "Partner Countries" and Senior Government Officials will also be held.
Piyush Goyal, Hon'ble Union Minister of Textiles, Commerce & Industry, Consumer Affairs, and Food & Public Distribution, has been invited to inaugurate the event as the Chief Guest, and Smt. Darshana Vikram Jardosh, Hon'ble Minister of State for Textiles and Railways, is expected to deliver the Keynote Address as the Guest of Honour.
If you are interested in attending the event, you can fill out the attached registration form and pay the nominal registration fee to meet the organizational expenses and limit the quality of participation.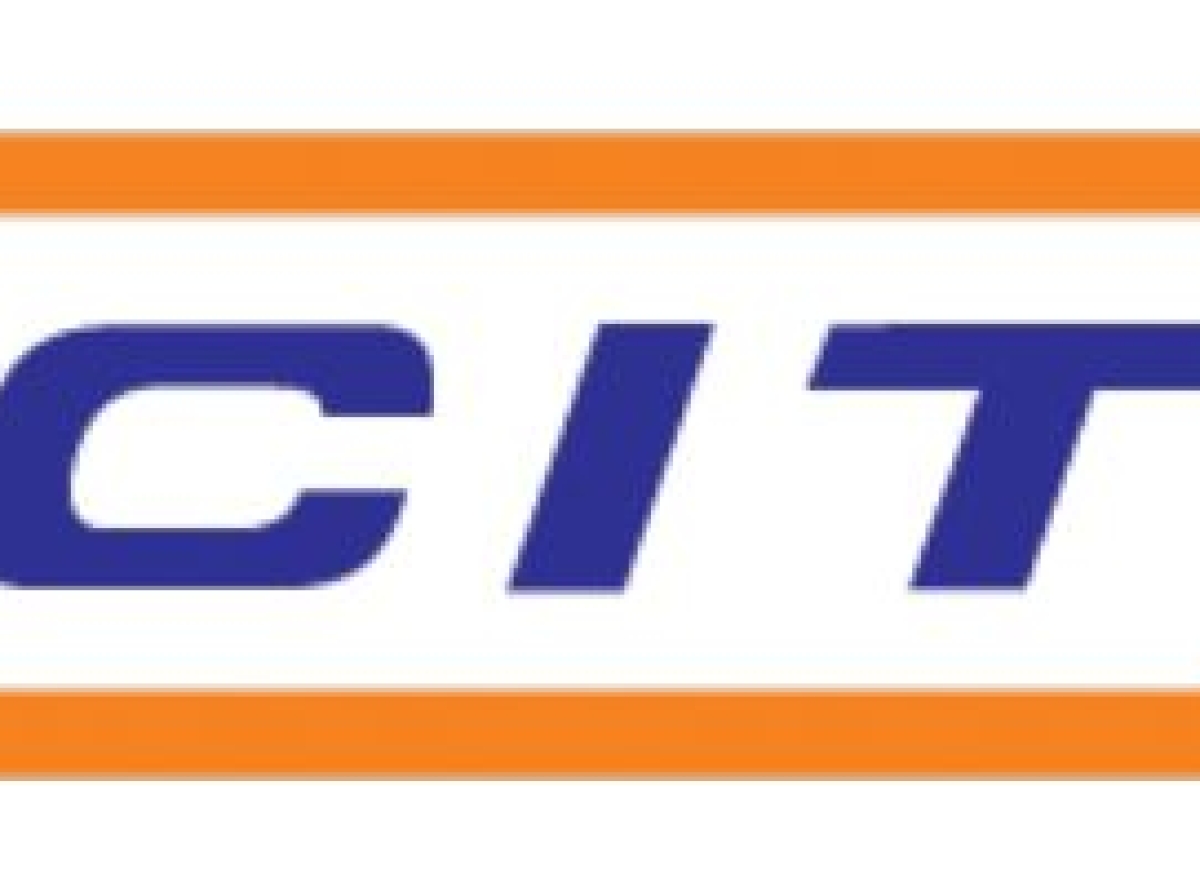 About CITI
The Confederation of Indian Textile Industry (CITI) is a prominent industry association representing the textile and clothing sector of India. CITI is a non-profit organization that aims to promote and protect the interests of the Indian textile industry, both domestically and internationally.
CITI's membership includes major regional and industry associations, as well as 18 major corporate members, covering the entire textile value chain from farming to the manufacturing of garments and made-ups, as well as the textile machinery industry.
CITI works towards promoting sustainable growth and development of the Indian textile industry by facilitating policy advocacy, conducting research, and organizing events and seminars. It also plays an important role in promoting exports and enhancing the competitiveness of the Indian textile industry on a global scale.
Overall, CITI is an important voice and platform for the Indian textile industry, providing a unified platform for stakeholders to come together and work towards the growth and development of the sector.