DPIIT, Anurag Jain: Govt undertakes steps to simplify & strengthen IPR regime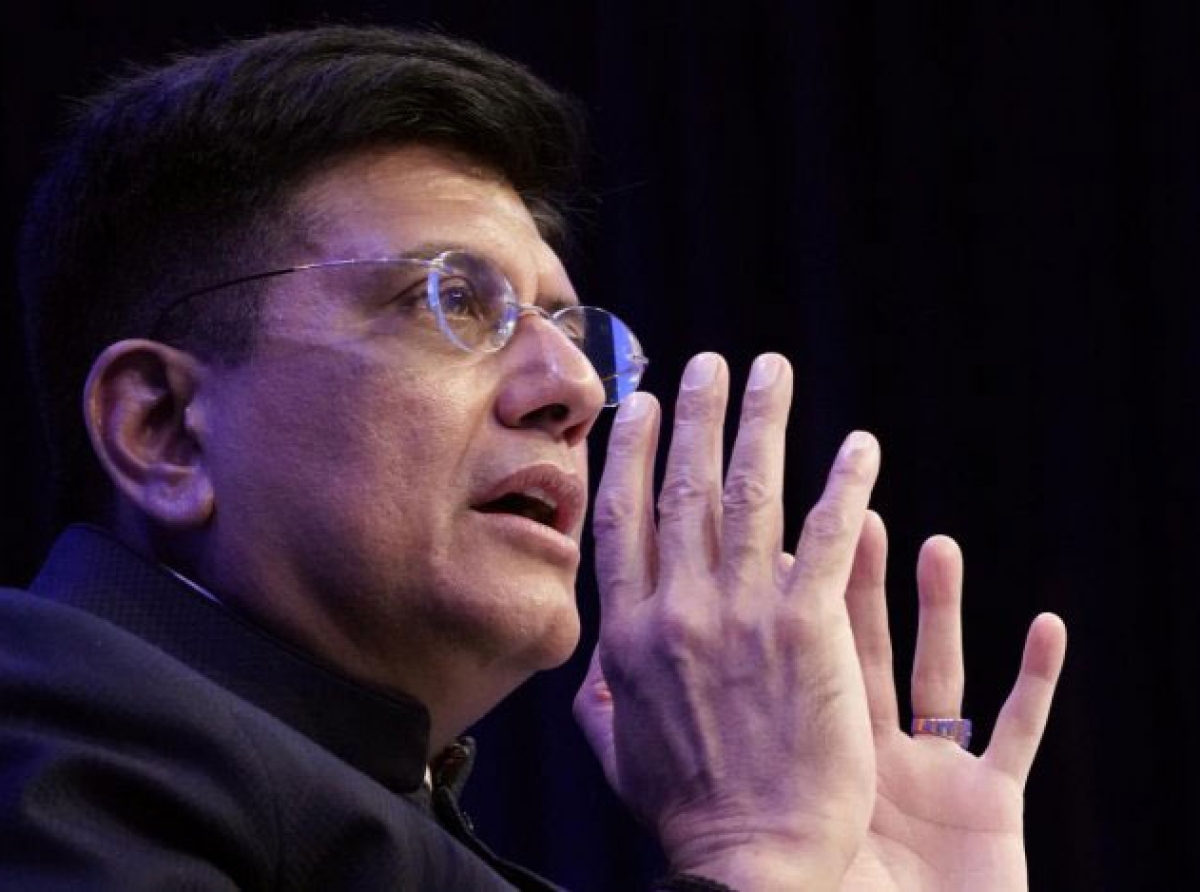 27 April 2022, Mumbai:
Secretary, Department for Promotion of Industry and Internal Trade (DPIIT), Shri Anurag Jain said the number of patents granted has grown five times in a matter of seven years since the Government adopted the Intellectual Property policy in 2016. Shri Jain said the number of Trademarks registered has also increased four-fold during the period.  
ALSO READ DPIIT conducts Mega Buyer-Seller Meet in J&K under ODOP
He was addressing the Inaugural Session of the day-long conference on "Leveraging India's Demographic Dividend through IP" here today, organized by the DPIIT and FICCI on the occasion of this World IP Day. Shri Jain said the government has taken a series of measures, including reducing the number of forms for trademarks and patents, to further strengthen the country's IPR (Intellectual Property Rights) regime.
He said that in trademarks, there used to be 74 forms but now they have been reduced to just eight, and similarly, for patents, all the forms were scrapped and now there is only one form.
RELEVANT NEWS Department for Promotion of Industry and Internal Trade (DPIIT) to organize Startup India Innovation Week
Jain said, as various Government Departments roll out Vision @2047 for the next 25 years during the Amritkaal, the most important driving factor will be Knowledge and Innovation.
"Only those industries which invest in Knowledge and Innovation would survive. And for Knowledge and Innovation to survive, Intellectual Property becomes a very, very important tool," said Shri Jain, adding, "And another important aspect to that is the Startups." Shri Jain said since the Startup initiative was launched in 2016, in the space of six years we have grown to be the third-largest Startup ecosystem.
Last year, in the number of Unicorns, created, we overtook China and we were the second-highest.
Join our community on Linkedin 
CREDITS: PIB (The news article has not been edited by DFU Publications staff)