28 April 2022, Mumbai:
Spinners Association (Gujarat) or SAG plans to invest Rs 3,500 crore over the next year and a half to adding 7 lakh new spindles in the state to boost its spinning capacity.
As per SAG, many spinning mills in Gujarat plan to expand operations while 10 new spinning mills are expected to start operations during this period.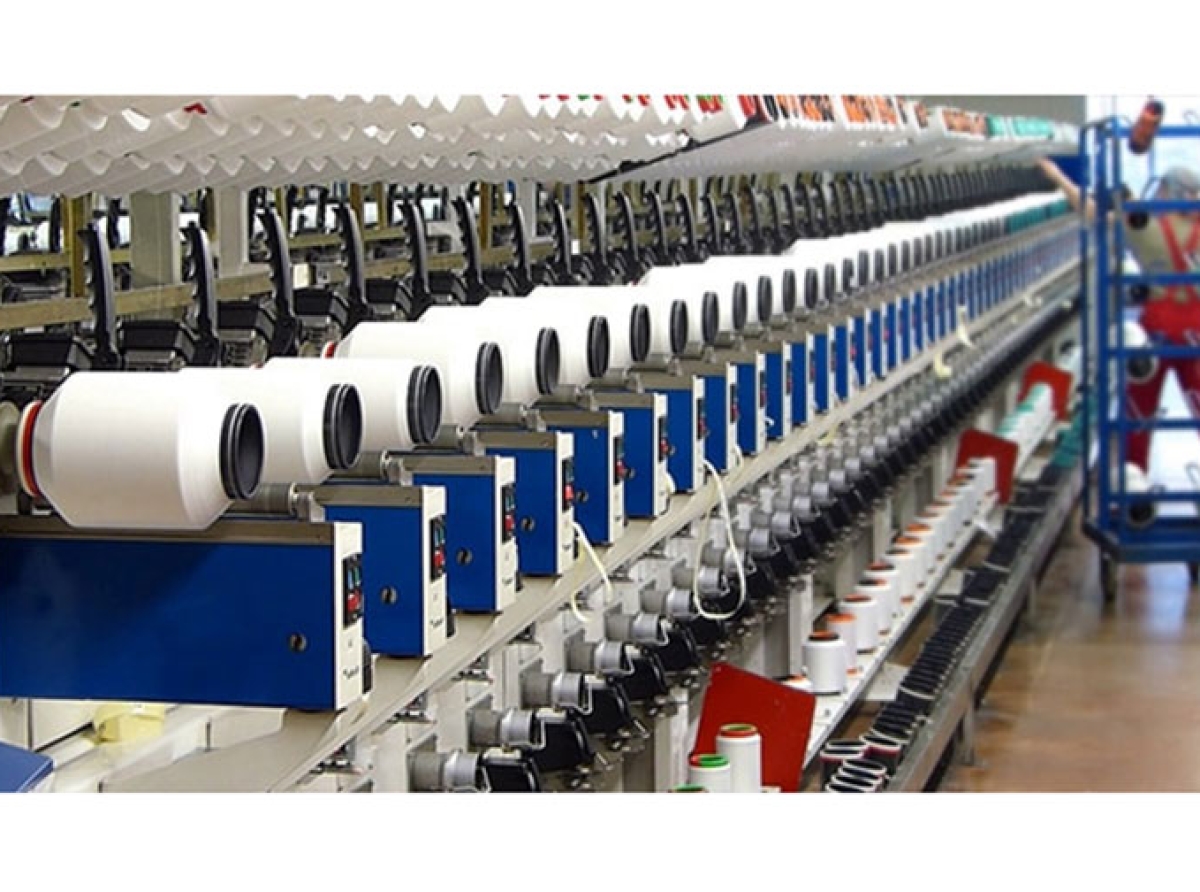 ALSO READ ICRA report: Sees textile spinning sector to post robust growth revenue in FY22
Saurin Parikh, President, SAG notes, that at least 7-10 lakh spindles will be added across the state over the next 18-24 months.
Gujarat currently has about 110 spinning mills with an installed capacity of 45 lakh spindles.
RELEVANT NEWS Maharashtra spinning mills appeal to government for 'Extension of Power Rebates'
Most of these mills were set up after the implementation of the Textile Policy of 2012.
Bharat Boghara, Chairman, SAG adds, that Gujarat did not have significant spinning capacity till 2012 despite being a leading cotton-producing state. The state needs to increase spinning capacity to create higher demand for cotton.
Join our community on Linkedin