Arrow appoints Anand Aiyer as CEO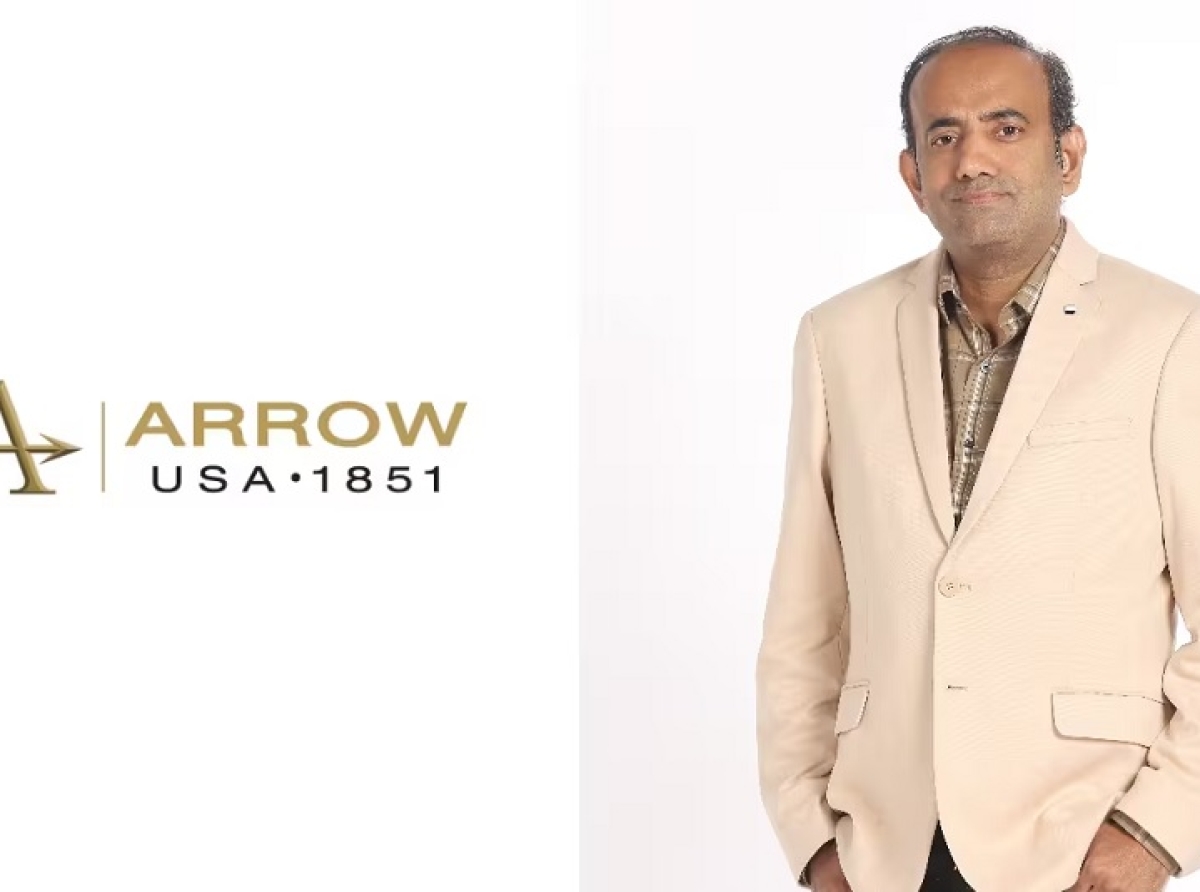 23 September 2023, Mumbai
In a recent press release, Arrow, the distinguished men's clothing brand, has officially named Anand Aiyer as its newly appointed Chief Executive Officer (CEO).
Aiyer, with an impressive 24 years of experience in the fashion and retail industry, represents a significant milestone in the company's evolution, signifying a fresh phase of expansion and creativity.
Marking a New Era of Growth and Innovation
The company reassures that, together, we will continue to build upon our rich heritage and introduce captivating innovations that will bring joy to our valued customers.