Levi's® Launches "For Now, For A Lifetime" Campaign Celebrating Moments of Instinct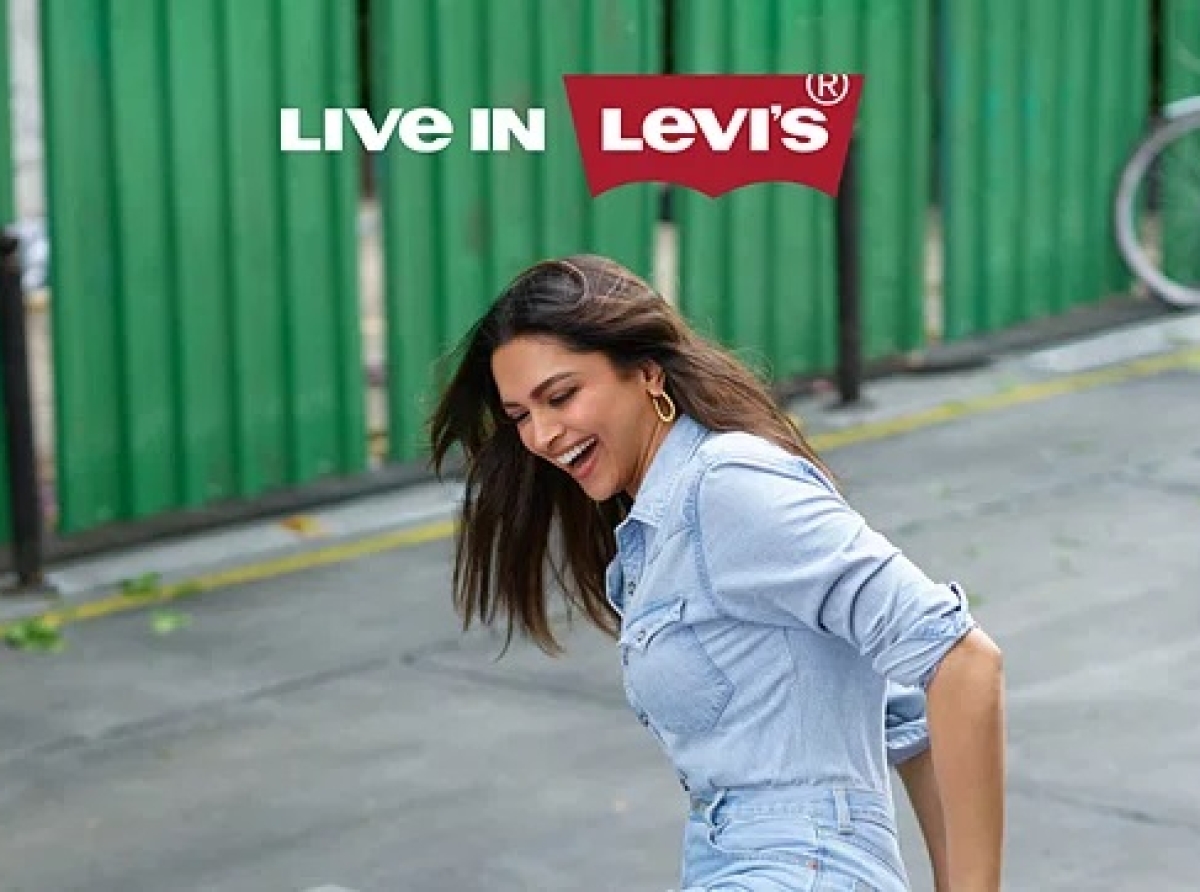 23 September 2023, Mumbai
Deepika Padukone Fronts Campaign Showcasing Brand's New Offerings
Levi's® has launched its new campaign, "For Now, For A Lifetime," celebrating moments of instinct and how they go on to be memories that shape us. The campaign features Deepika Padukone in a series of vignettes capturing the joy, excitement, and spontaneity of following your heart.
The campaign film, inspired by real-life moments, starts with Padukone sneaking away from a set, hopping into an auto-rickshaw, and disappearing into the night. Her impromptu adventure becomes the thread that ties together characters' experiences from ordinary to extraordinary moments.
In the campaign, Padukone brings a fresh and modern take to denim, pairing a dark denim shirt and lighter high-loose jeans or a perfectly coordinated jumpsuit like look.
The campaign is also a showcase of the brand's new offerings, including expanded ranges of relaxed and baggy fits for men and women, overdyed and colored jeans, cargo pants, chinos, varsity jackets, sweatshirts, and pretty blouses for her to statement shirts for him.
Quotes
"The 'For Now, For A Lifetime' campaign is an embodiment of what it truly means to Live in Levi's® and how our product is so deeply woven into our consumers' lives," said Amisha Jain, Senior Vice President & Managing Director, South Asia-Middle East, Africa and Non-EU markets (SAMEA), Levi Strauss & Co. "This campaign, featuring Deepika Padukone, is a celebration of moments when you can truly be your most authentic self.
Enabling this for our consumers is what we strive to do, from how we create our product to how we bring it alive for our consumers."
Brand DNA
The Levi's® brand continues to build on its product legacy and heritage while meeting constantly evolving fashion-conscious consumers with on-trend and relevant products. The "For Now, For A Lifetime" campaign is a reflection of this commitment and a celebration of the power of instinct to shape our lives.