Rookie USA Expands with Exclusive Brand Outlet in New Delhi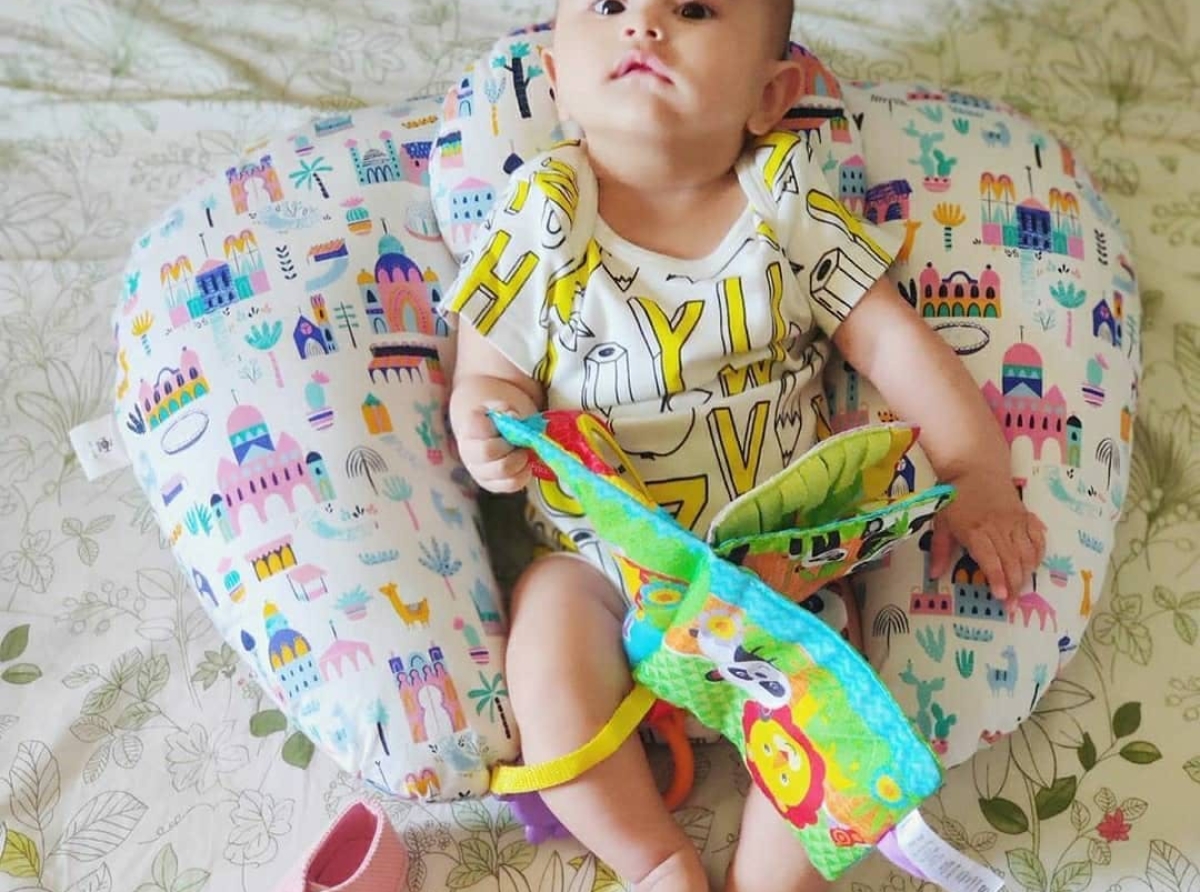 24 May 2023, Mumbai  
New Outlet in Jasola District: Children's wear brand Rookie USA has opened a new exclusive brand outlet in the Jasola district of New Delhi.
The store, located inside the Pacific Premium Outlets discount mall, offers the brand's complete product selection for children and teens aged 0 to 16 years old.
Top-Notch Brands for Trendy Kids: Pacific Premium Outlets announced the arrival of Rookie USA, highlighting the presence of top-notch brands for trendy little ones.
The store aims to provide adorable and fashionable clothing options for children, offering year-round discounts at India's first Premium Outlets Mall in Jasola. Multi-Brand Selection with US Focus: Rookie USA specializes in retailing a diverse selection of clothing and accessories from US-based brands.
The new store features dedicated segments for renowned casual wear brands such as Nike, Levi's, Jordan, and Converse. Additionally, there is a dedicated wall showcasing a wide range of footwear options.
Authorized Seller for Leading Brands: As the only authorized seller of kids & activewear (0-16 years) from Nike, Jordan, Converse, and Levi's in India, Rookie USA positions itself as a trusted retailer.
The brand operates through its dedicated e-commerce store and has brick-and-mortar outlets in Noida, New Delhi, Mumbai, Kolkata, and Goa. The business also offers Hurley clothing in its product range.