TRYB makes innerwear smooth and lightweight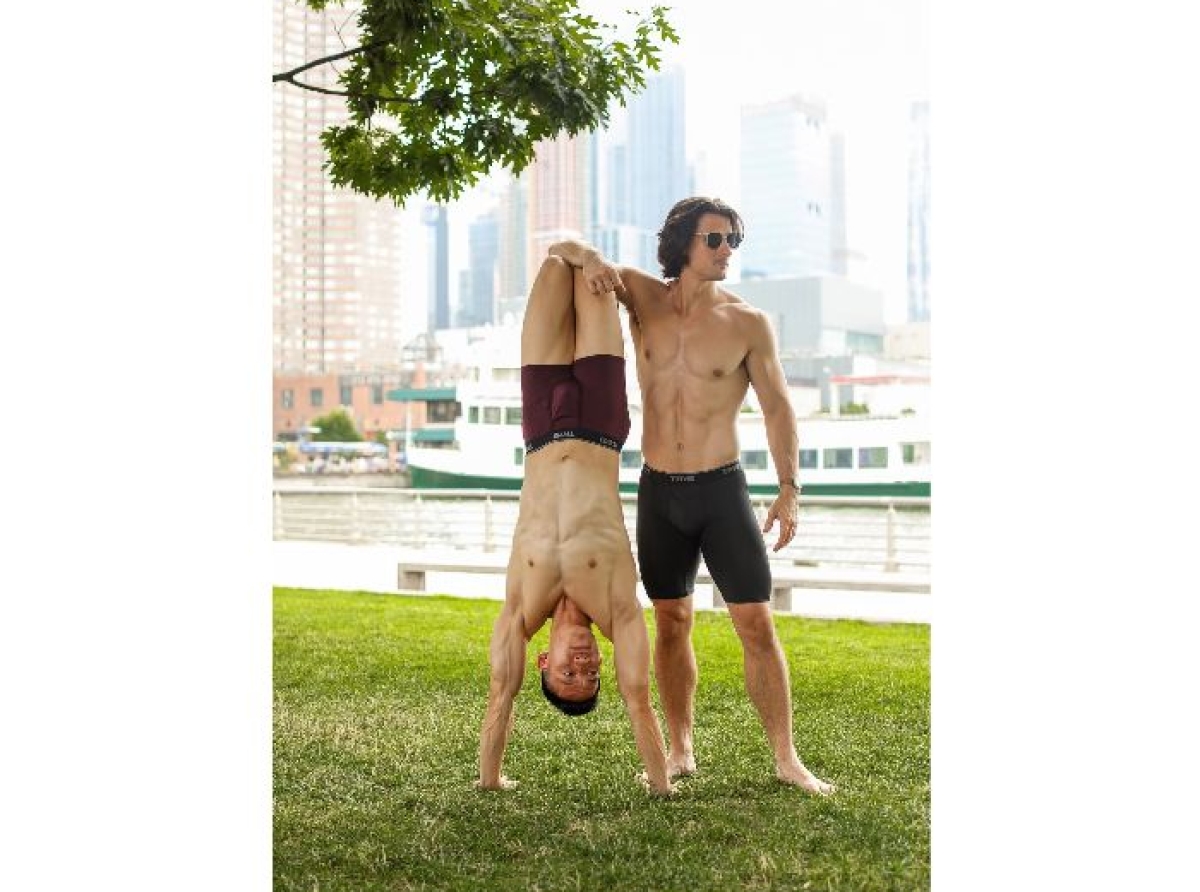 02 February 2023, Mumbai
TRYB innerwear is made of smooth and lightweight fabrics making every move and stretch absolutely comfortable.
Made with nylon spandex and poly spandex, the innerwear garment for men is super breathable and dries five times faster than does cotton. The Drytek and 36TX weave have wicking properties which ensure every stretch is unhindered. TRYB innerwear is distinguished by the use of superior and appropriate fabrics (nylon spandex and Kooltex polyester spandex), contemporary designs (soft waistband), distinctive cuts, texture, and vibrant colours.
TRYB targets men 18 to 45 years and has Activ, Pro and New York range. Activ is designed for everyday athletes. The Pro collection is for men who are more inclined toward sports/fitness. New York has compression boxers and boxer briefs, designed to promote the maximum durability and comfort.
TRYB, based in Chennai, an athletic innerwear brand for men, was engineered for individuals and sportsmen who pursue a dynamic and active lifestyle. Born from a love for sports and a dream to create distinctive products in the garment industry, TRYB positions itself as a lifestyle brand that is community-oriented, edgy and contemporary. TRYB is for the man of today who practices sports, pursues fitness and leads a physically active lifestyle. TRYB is an aspirational and community- oriented brand that combines both fashion and function.