Virtual Fashion.Tech: Innovative and engaging Metaverse Networking Platform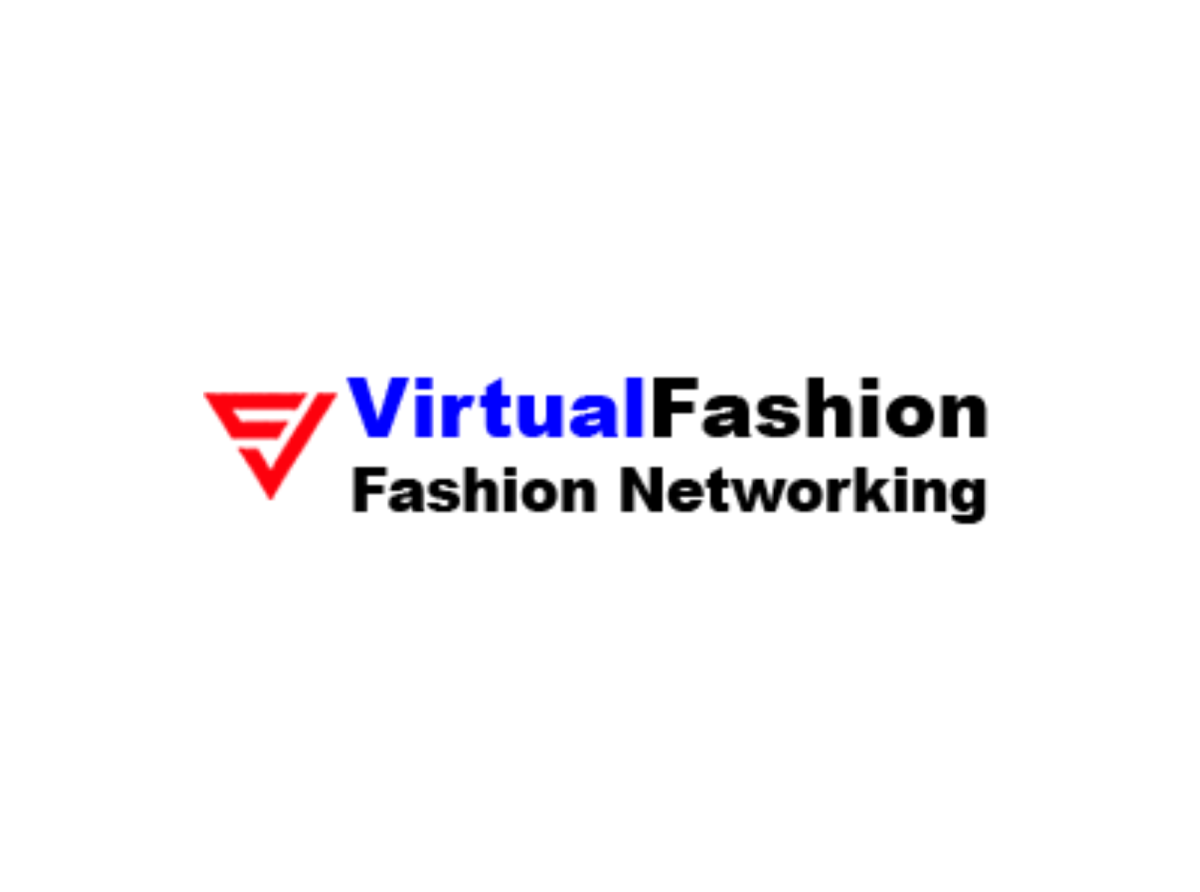 12 February 2022, Mumbai:
The platform is designed & curated enabling Lifestyle Around 'The Metaverse Powered Digital Fashion'.
The platform got selected amongst TOP 40 Startups amongst 1000+ Pan-India Startups at Conquest 2021.
Conquest is India's First Student-Run Accelerator and  BITSians successfully hosted the 17th edition of Conquest in 2021. 
Backed by CanBank VC and Icertis, it is a 6-weeks accelerator program.
This startup initiative is all set to make a real mark in the fashion space and is poised to address real-time problems.
It provides an interactive platform where people from this space communicate and can freely share their ideas, along with networking.
The platform is readying itself towards Web3.0 and building an ever-lasting Metaverse.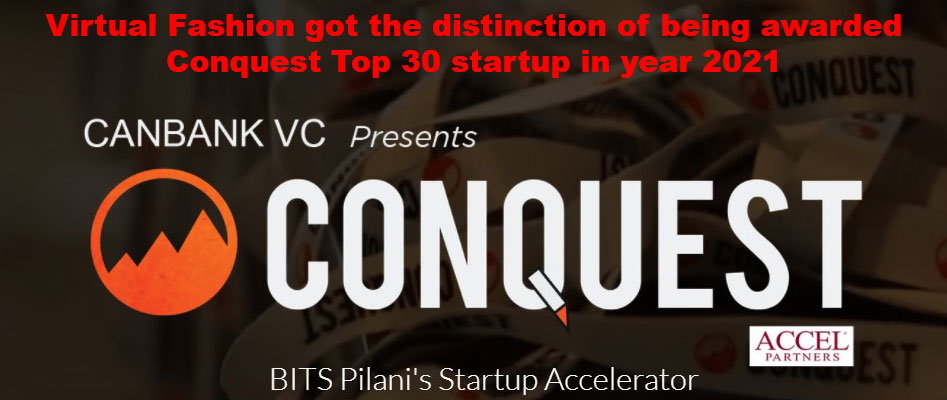 Link to the platform: Virtualfashion.tech. 
ALSO READ  Fashinza: Manufacturing Made Effortless
Vision: Building a networking metaverse for the Fashion Space. 
Follow our daily news on Linkedin & Youtube.
Subscribe to our daily e-newsletter.
Stay updated with the Latest Fashion startup news.