Raymond targets high double-digit growth in FY23-24, aims to become debt-free by 2025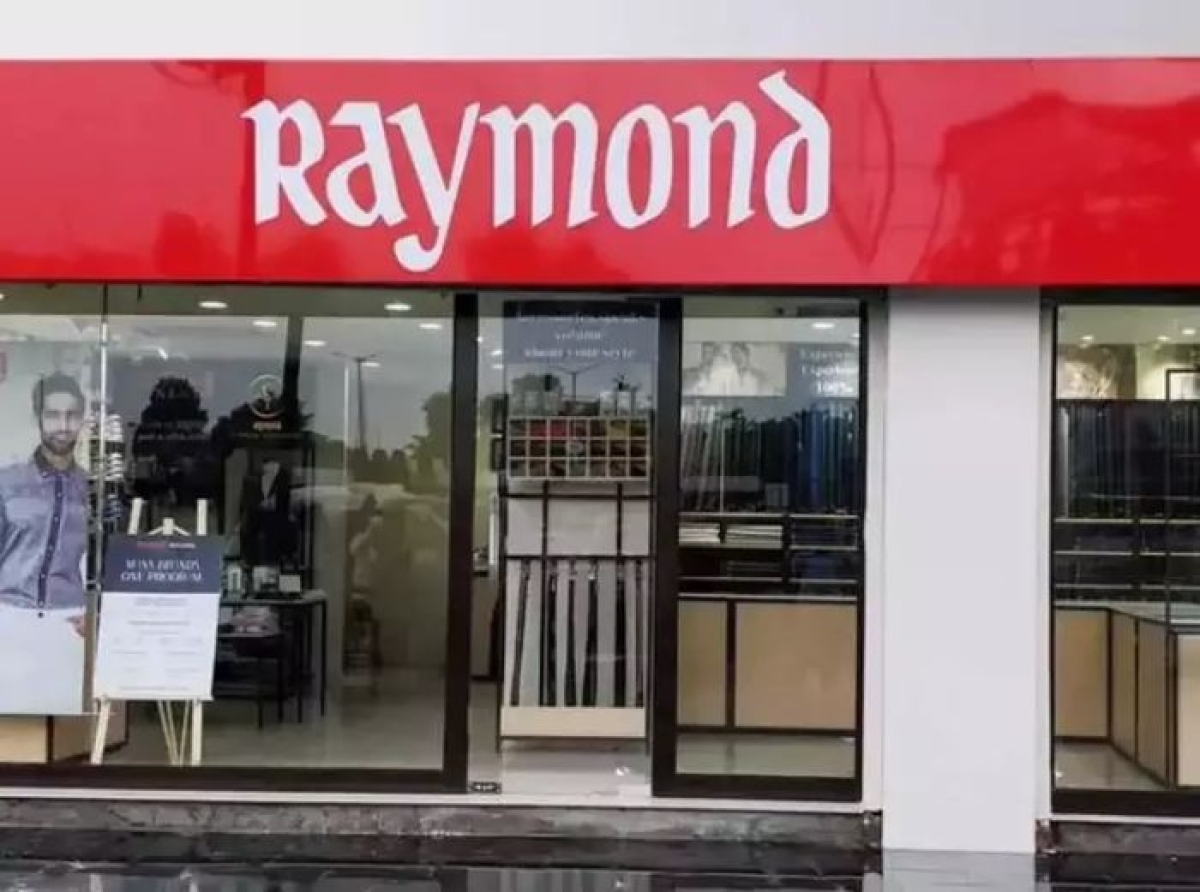 02 March 2023, Mumbai 
India's largest branded textiles and apparel maker, Raymond, is aiming for high double-digit growth for the financial year 2023-24, according to the company's Group Chief Financial Officer, Amit Agarwal.
For the first nine months of the current fiscal year 2022-23, the company's consolidated revenue stood at Rs 6,145 crore, up 42 per cent from the same period in the previous year. Agarwal plans to continue reducing debt to make the company debt-free by 2025 through revenue growth and effective working capital management.
Agarwal is optimistic about the company's growth prospects, particularly in the branded textiles, branded apparel, and garmenting businesses, as well as in real estate and engineering. Raymond's order book is full until July, and Agarwal believes the company's long-standing relationships with customers, dealers, and franchise networks will help it achieve its growth targets.