Menswear brand XYXX aims for 70 per cent revenue growth this fiscal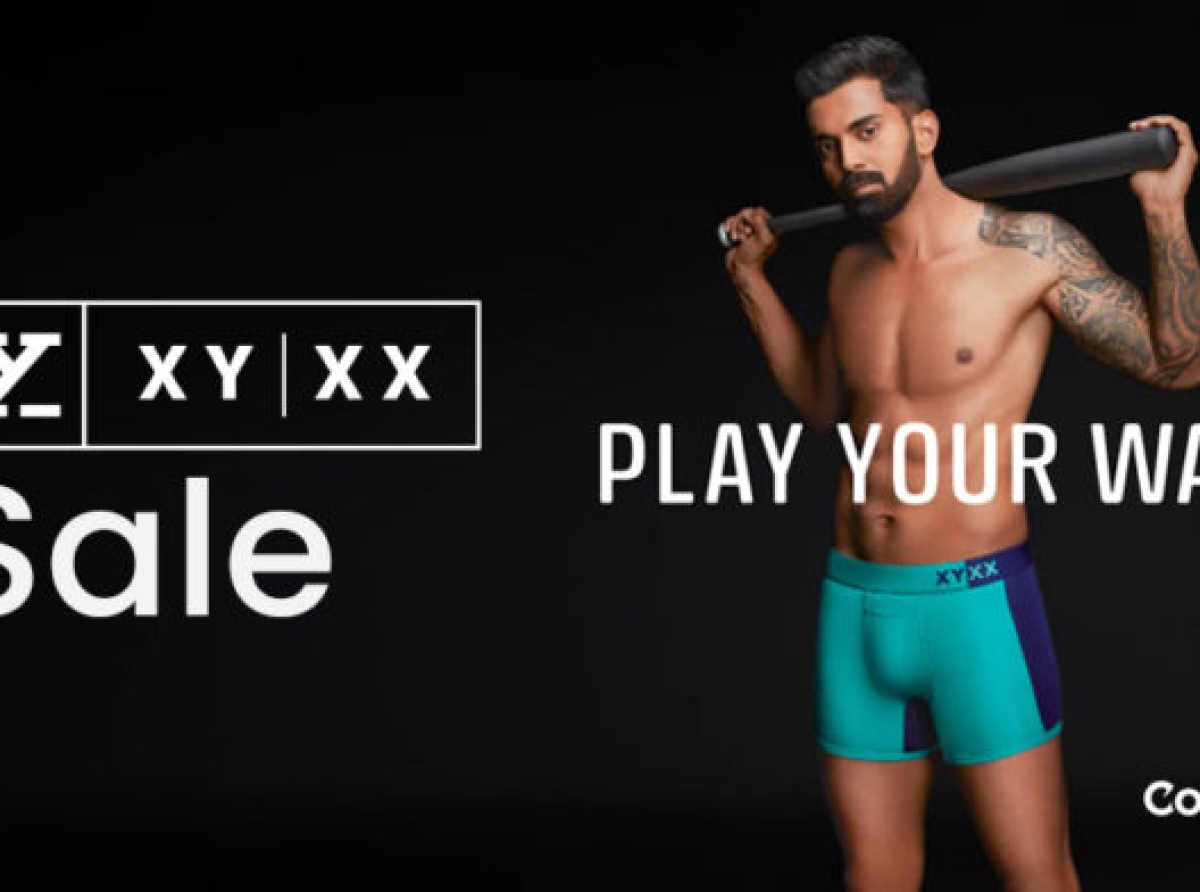 20 November 2023, Mumbai
With revenues totaling Rs 110 crore in the last fiscal year, men's innerwear brand XYXX is now setting its sights on a significant growth of 50-70 per cent in the current fiscal year. Yogesh Kabra, Founder, envisions sustaining this growth at 50 per cent year-on-year for the next decade and plans to expand offline operations to realize this ambitious goal.
XYXX is diversifying its product categories and has recently entered the athleisure segment to complement its existing revenue streams. Currently, 97 per cent of the brand's revenue comes from essential wear, including innerwear and loungewear, and there are plans to double its athleisure wear category.
Presently available in 22,000 general stores, XYXX aims to expand its retail presence by 25-30 per cent, reaching 30,000 general trade stores. The brand also has ambitious plans for modern trade stores, targeting a 300 per cent increase by FY'25. Additionally, the opening of two new exclusive brand outlets (EBOs) is part of the strategy, with the goal of introducing 15-20 more EBOs by FY'25.
Online channels contribute 50 per cent of the brand's revenue, while modern trade accounts for 2 per cent, and the remaining 48 per cent comes from general trade. Geographically, the brand generates 35 per cent of its revenues from the North, 30 per cent from the South, 25 per cent from the West, and the remaining 10 per cent from the East. Following a successful Series C funding round that raised Rs 110 crore in May 2023, XYXX currently has no plans to seek fresh capital in the next 12-13 months.